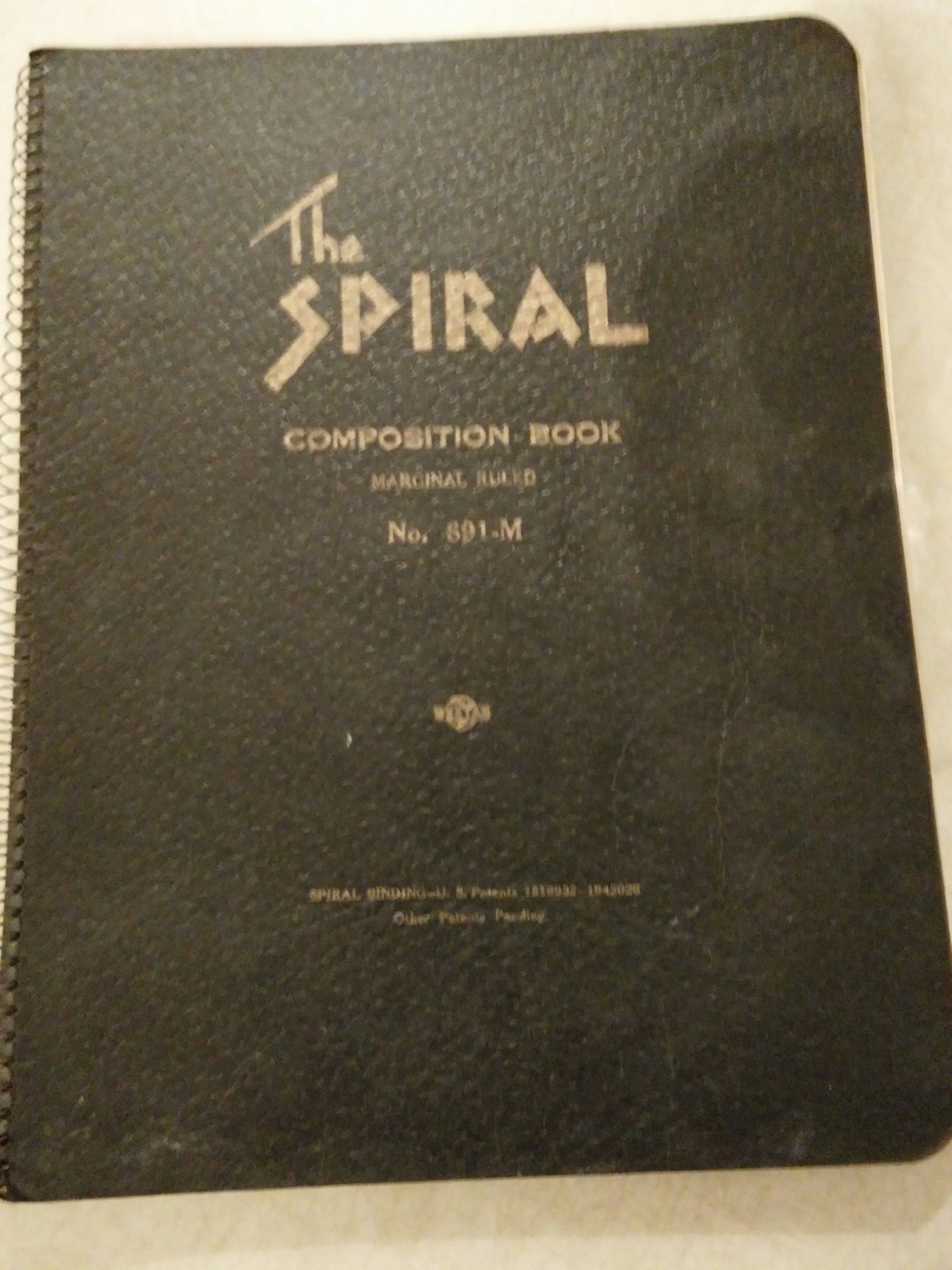 The story continues with the second journal.  This is an entry from her personal diary, by Elizabeth Lancaster Carsey 80-years-ago.  Click here to read more.
Mary Jo got the dress – letter from Ty-Ty told of Jaime's promotion to dispatcher.  Seems to have a charge of quite a bit
Here's what else was happening 80-years-ago today
The city of Pittsburgh, Pennsylvania witnessed the worst flood in its history when flood levels peaked at 46 feet.  It became known as the St. Patrick's day flood of 1936.
Jo DiMaggio makes his debut as a Yankee
Soviet Foreign Affairs Minister Maxim Litvinov told the League of Nations that it would become a "laughing stock" and could not be preserved "if it does not carry out its own decisions, but to the contrary accustoms the aggressor to ignore its recommendations, its admonitions and its warnings." Litvinov expressed skepticism of Hitler's proposals for peace, pointing out that the Locarno Treaties already represented just such a pact