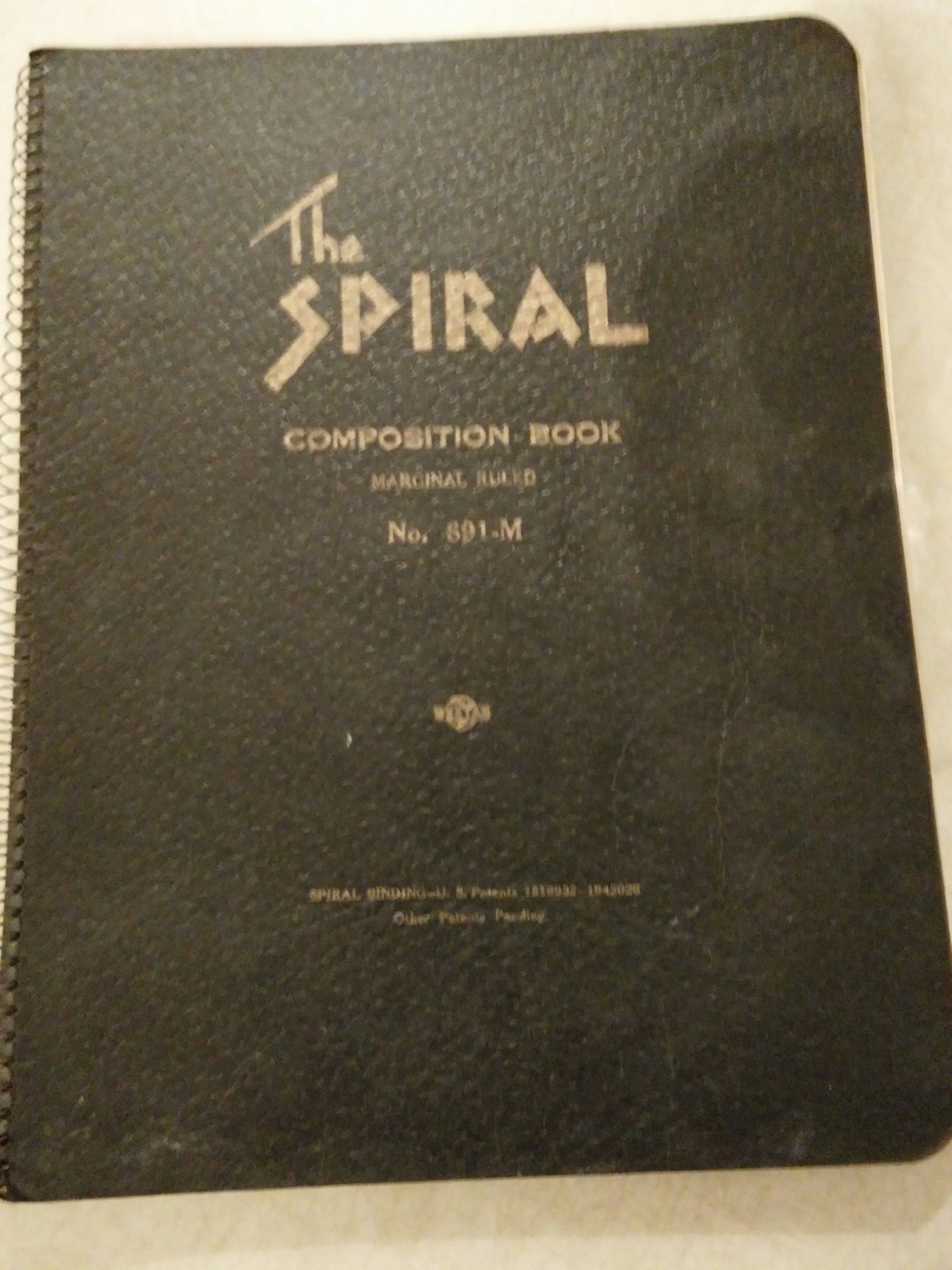 The story continues with the second journal.  This is an entry from her personal diary, by Elizabeth Lancaster Carsey 80-years-ago.  Click here to read more.
Wore my rose suit to school for the first time – Learned by rumor that Mr. Morris and Miss Kenny were let out when Pope was but I will not believe it. Miss Kenny is the best principal
in Town and Mr. Morris is still a pretty good teacher.   Bess White told me that.  Bought some music yesterday, so today we took it to Velma's to try out.  Last night I went with Mr. & Mrs. Martens to see Lily Pons in "I Dream Too Much"  Surely enjoyed it.  She has a lovely clear, bell-like voice.  Wednesday I bought a new white purse!
Here's what else was happening 80-years-ago today
President Roosevelt offers funds for flood victims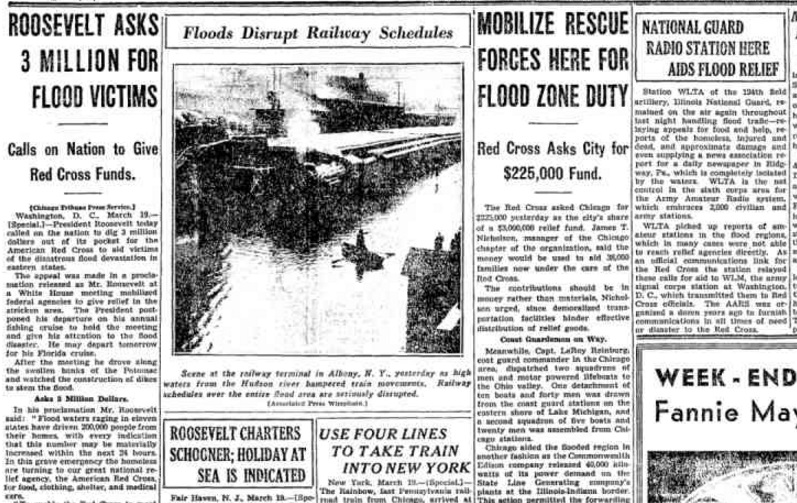 The Polish government backed down on its plan to outlaw kosher slaughtering of animals. An amendment to the bill was passed allowing religious communities to slaughter animals according to their practice
Arthur E. Clouston and Victor Ricketts complete a  record breaking flight from the U.K. to Blenheim in their DH Comet