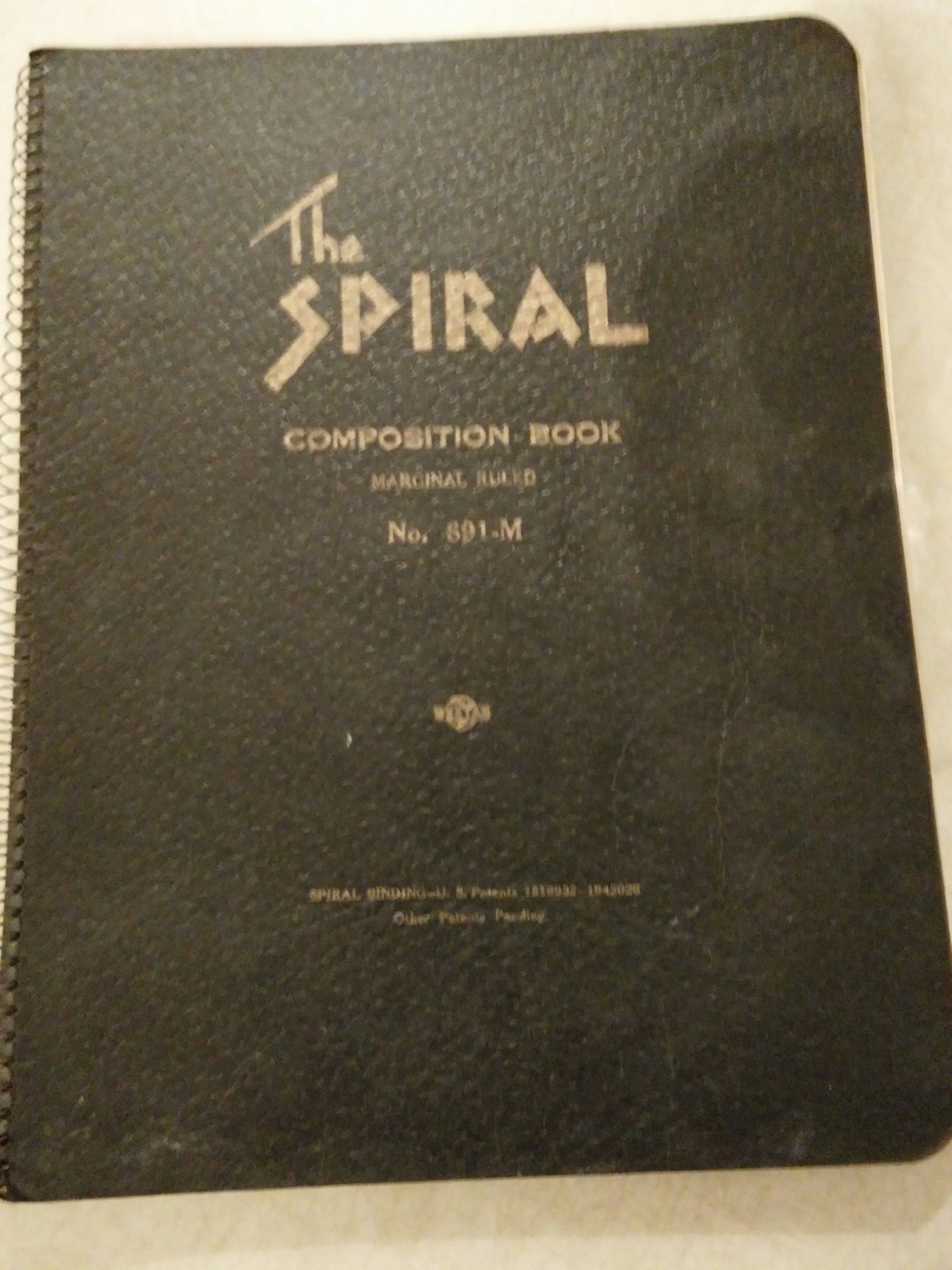 The story continues with the second journal.  This is an entry from her personal diary, by Elizabeth Lancaster Carsey 80-years-ago.  Click here to read more.
About 5 P.M. Alyce Claire and I decided to play some tennis.  When we went to borrow Pete's racket I found that he was sick with cold or flu.  Played until sundown – not quite an hour – long enough to know we would both be sore tomorrow. Plan to go to Lubbock Saturday, Tatum tomorrow.
Here's what else was happening 80-years-ago today
The sleek new prototype (K5054) for what would become the Spitfire Fighter Aircraft takes off on its maiden flight from Eastleigh now called Southampton Airport.
The 8th Academy Awards were held in Los Angeles. Mutiny on the Bounty won Best Picture.