The story continues with the second journal.  This is an entry from her personal diary, by Elizabeth Lancaster Carsey 80-years-ago.  Click here to read more.
Left for Tatum about 4:15 P.M. Sent English book back to MacMillan Company – Got to Tatum about six.  Betsy Paine was there – Retired early – rain threatened.
Here's what else was happening 80-years-ago today
Adolf Hitler summoned the Reichstag for Saturday at noon. International speculation abounded as to what the purpose of the session might be, as all that was announced for the agenda was "acceptance of a declaration of the German government."
Yugoslavian Prime Minister Milan Stojadinović survived an assassination attempt when a
Macedonian deputy shot at him on the floor of the Chamber. Stojadinović was unhurt as another deputy struck the assailant's arm and caused the shots to go wild
A look at Pike and Henry Streets in Manhattan.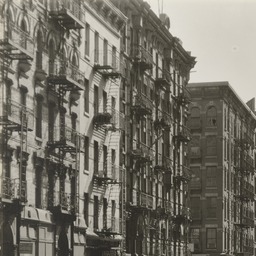 Popeye and Brotherly Love.