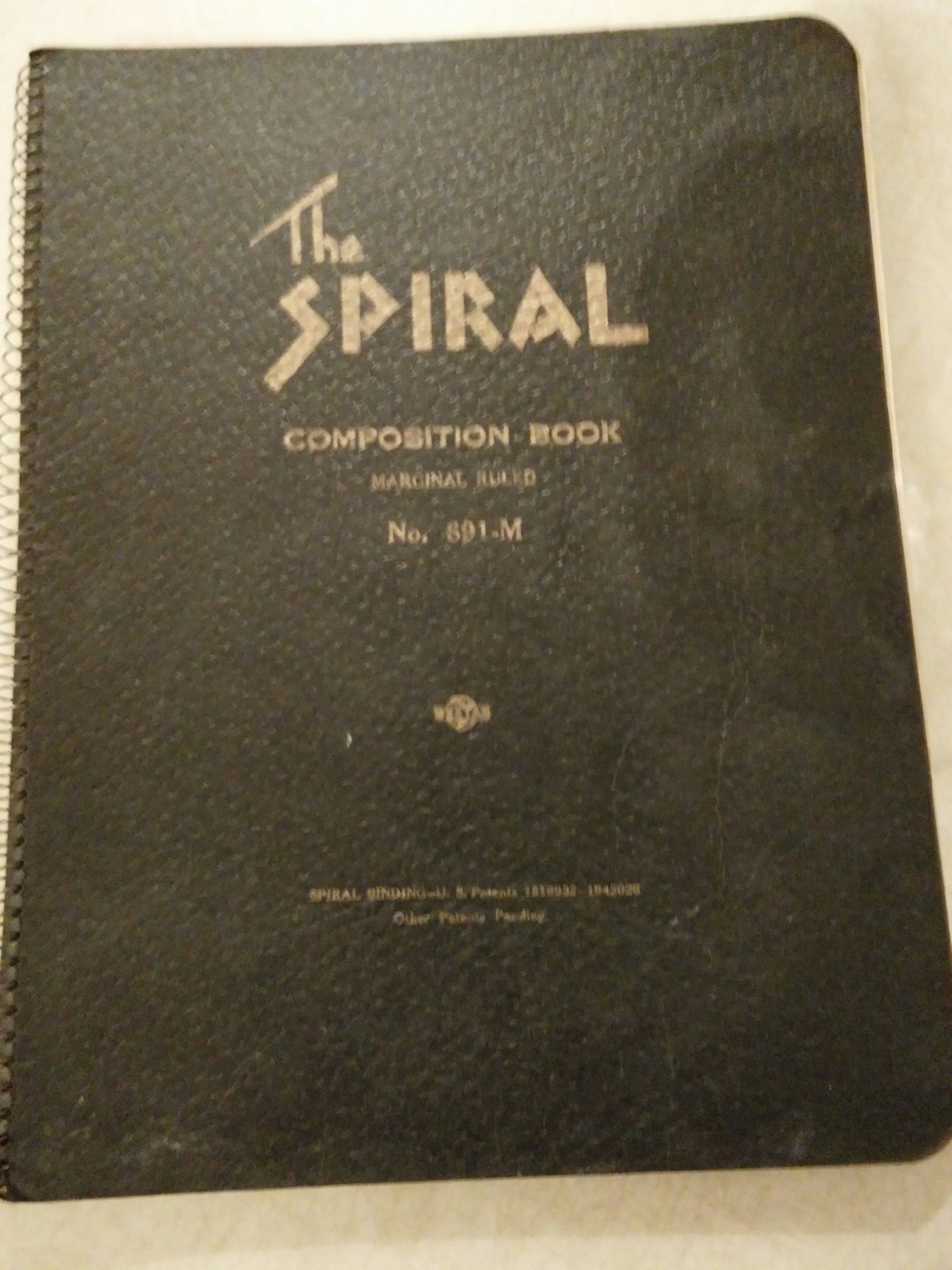 The story continues with the second journal.  This is an entry from her personal diary,  written by Elizabeth Lancaster Carsey 80-years-ago.  Click here to read more)
Visited with Velma in the afternoon.  Final exams today and tomorrow. Judged the W.C.T.U.  contestants at the M.E. church. A Mr. Kurty and Mr. King were the other two judges.  Talked to Mrs. Martens afterward.   At 10 I started grading papers!  To bed at 11:30
Here's what else was happening 80-years-ago today
Albert Fish, aka the the Gray Man, the Werewolf of Wysteria, the Brooklyn Vampire, the Moon Maniac and The Boogey Man,  is executed at Sing Sing prison in New York.
The Battle of Ganale Doria ended in an Italian victory.
Mussolini sent a letter to the International Committee of the Red Cross referring to the Italian bombing of hospitals in Ethiopia as "accidents".
New Jersey Governor Harold G. Hoffman granted Richard Hauptmann a stay of execution 28 hours before he was scheduled to die in the electric chair
A photo-finish camera is installed at Florida's Hialeah Race Track. It marks the first use of the device for thoroughbred horse racing.
Auto pilot is tested by a Frenchman and Affirmative action is upheld in Maryland Courts.