(This is an entry from the journal entitled Mexico Summer written by Elizabeth Lancaster Carsey 80-years-ago.  Click here to read more)
Packed and got ready to return – Jamie, Jonathon, Mary Jo and Harry and I went to the
show "Glass Key"  Not so hot!  Jonathon slept a clock and a half! Drove both nights Wed. and Thurs. !! He surely tells of a hilarious time and good talks.
Here's what else was happening 80-years-ago today
Bob Hope first heard on network radio as part of"The Intimate Revue"
England defeated the New Zealand All Blacks for the first time in a Rugby Union international match, 13-0. Alexander Obolensky became a national hero when he scored two tries.
This is the cover date of Billboard magazine's first published hit parade, listing the most popular recordings in the United States.
Micky's Polo Team, a short animated film featuring Charlie Chaplin, Oliver Hardy, Stan Laurel, and Harpo Marx in a polo match against various Disney characters, is released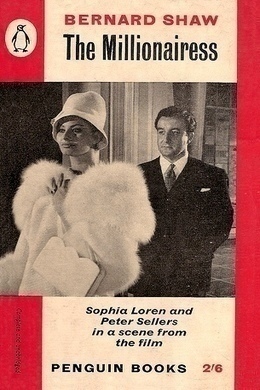 The George Bernard Shaw play The Millionairess had its world premiere in Vienna.
"Fort Jefferson National Monument, Florida established"
It's quite cold and windy in Canada.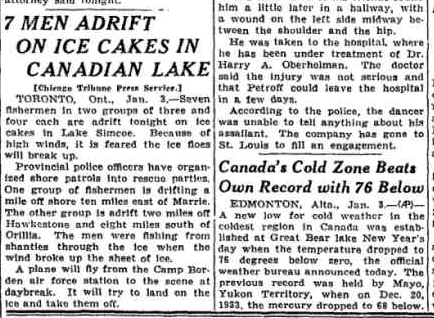 A new Saturday Evening Post and New Yorker.