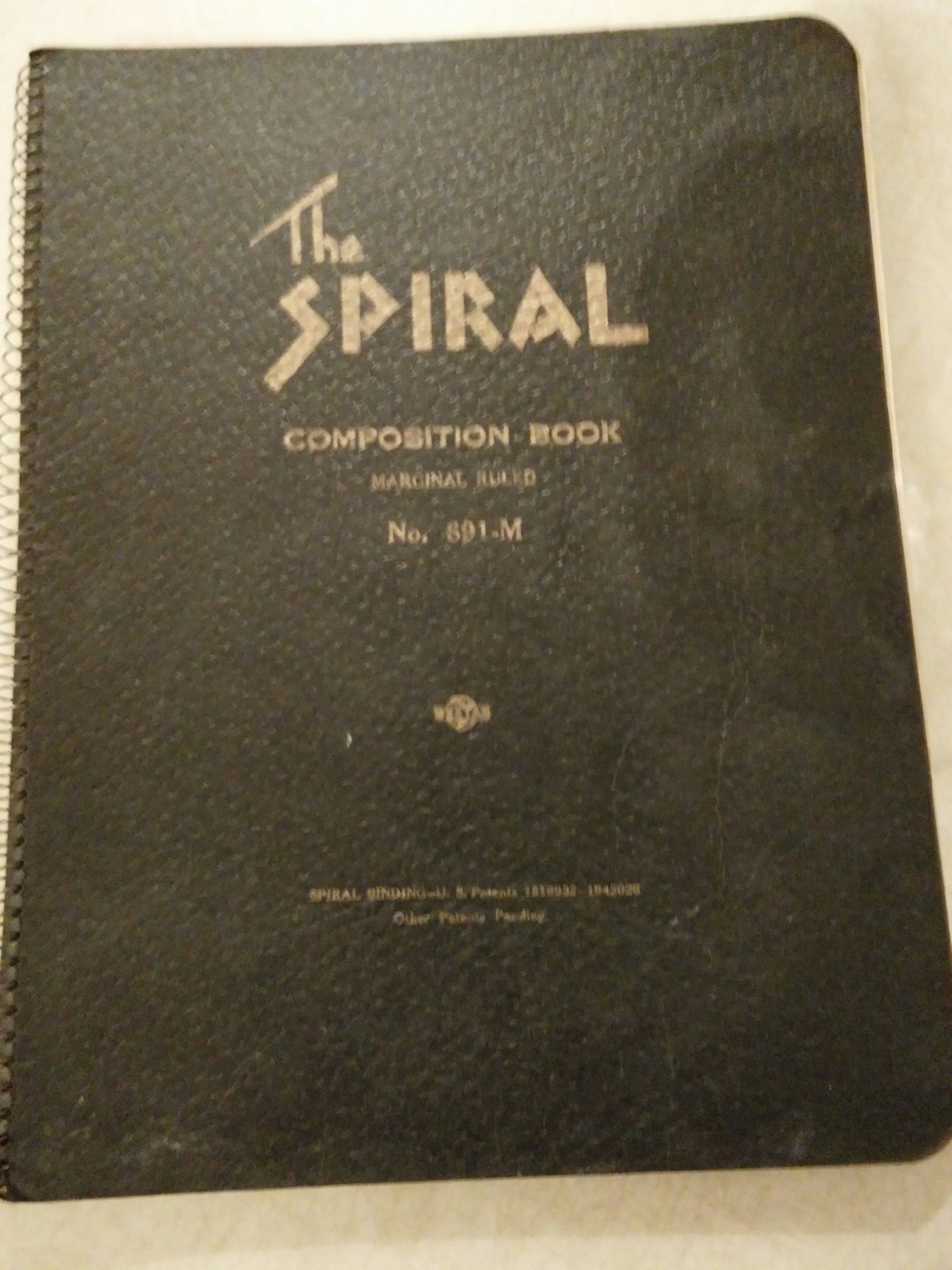 The story continues with the second journal.  This is an entry from her personal diary, by Elizabeth Lancaster Carsey 80-years-ago. Click here to read more
Finished "The Fortress" and "Vanessa" by Hugh Walpole and enjoyed
both. It is a little too much of one family's history for three days tho'  A ready to call a halt.  Ate supper with Virginia Copenhaver. It rained so instead we sat and talked – Very nice time.  Bought M.Jo a trunk to be sent to Van Horn.  It has rained off and on for two days and nights.  What a blessing!
Here's what else was happening 80-years-ago today:
A Wyoming rancher, working to save the pronghorn from extinction, transported some of the small antelope type animals to the east coast on the  Hindenburg.
Due to the Kamerun incident, Germany ordered its warships to meet "unjustifiable acts of force" with force of its own to ensure German freedom of the seas
This is one of the three Savoia S.55X that showed up suddenly in Majorca, to stop the landing of the Republican forces