The story continues with the second journal.  This is an entry from her personal diary,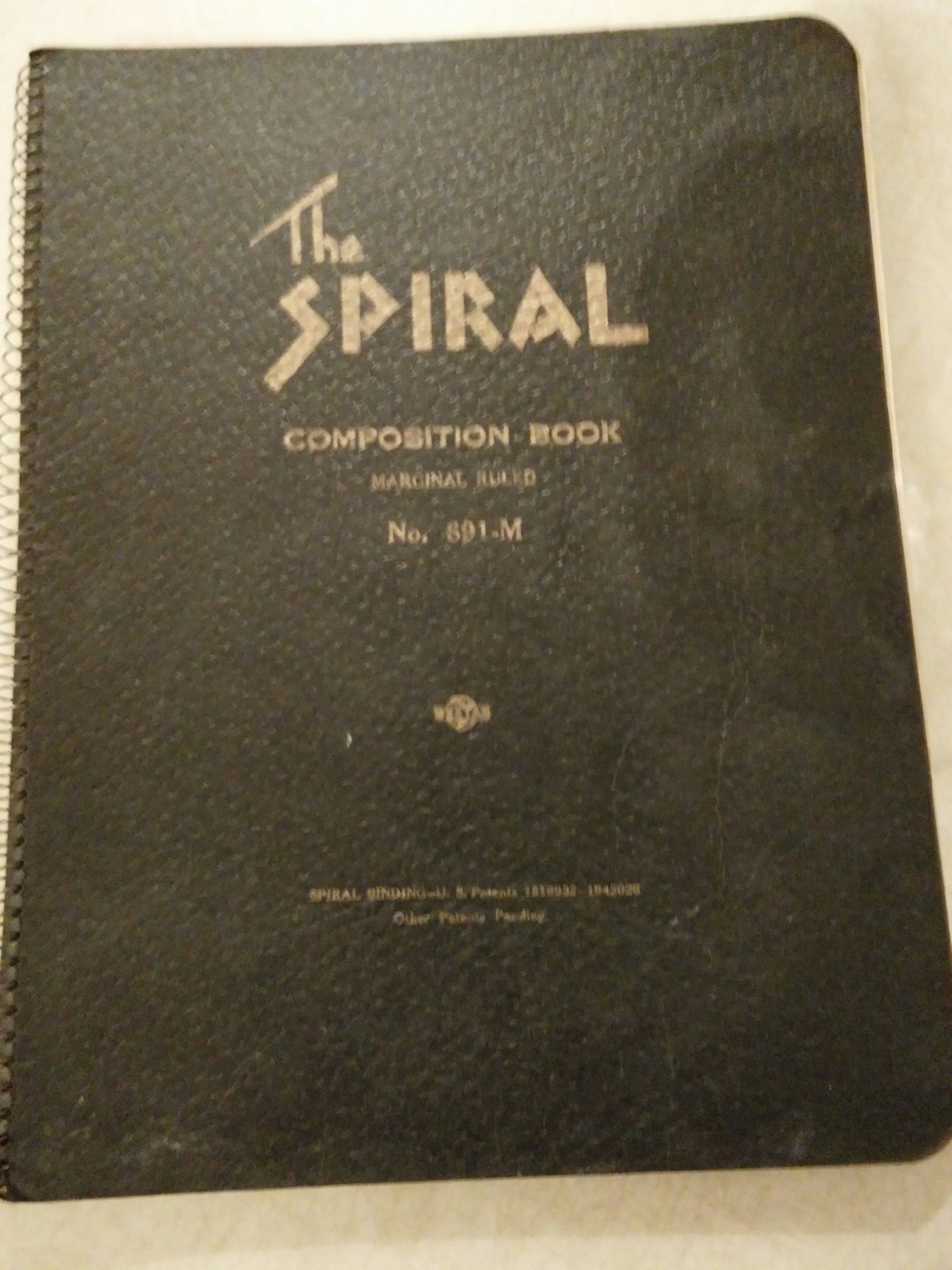 Sent Ty-Ty body powder and artificial dress bouquet for Mother's Day.  Sent Dad hankies tie too!  Still I have no hat.   Have decided to go to Mexico again this summer and finish toward a Master's – Last night, Patty, Rosamond, Mary Desarmeaux and Dot her sister, and Lavora, ate supper with all of us and Harriet Poorbaugh. Harriet and Lenore went to the show and we sat around and talked.   Ed, Alyce Claire and I took them all back to Dexter and Lake Arthur. I think Margie will marry her Stan Bagwell in Amarillo June 2, though her sister doesn't want it.  Contracts given out.  I get 125 next year!  Seems small.
Here's what else was happening 80-years-ago today:
5,000 women and children began to evacuate Bilbao.
More than 50 were injured in Toulouse when a riot broke out between political factions. The rioting began when rightists paraded to an equestrian statue of Joan of Arc shouting "France for the French", referring to the allegation that the Popular Front government of Prime Minister Léon Blum took orders from Moscow
Hermann Lang  wins the Tripoli Grand Prix, in Mallaha,at the wheel of a Mercedes-Benz W 125.