The story continues with the second journal.  This is an entry from her personal diary,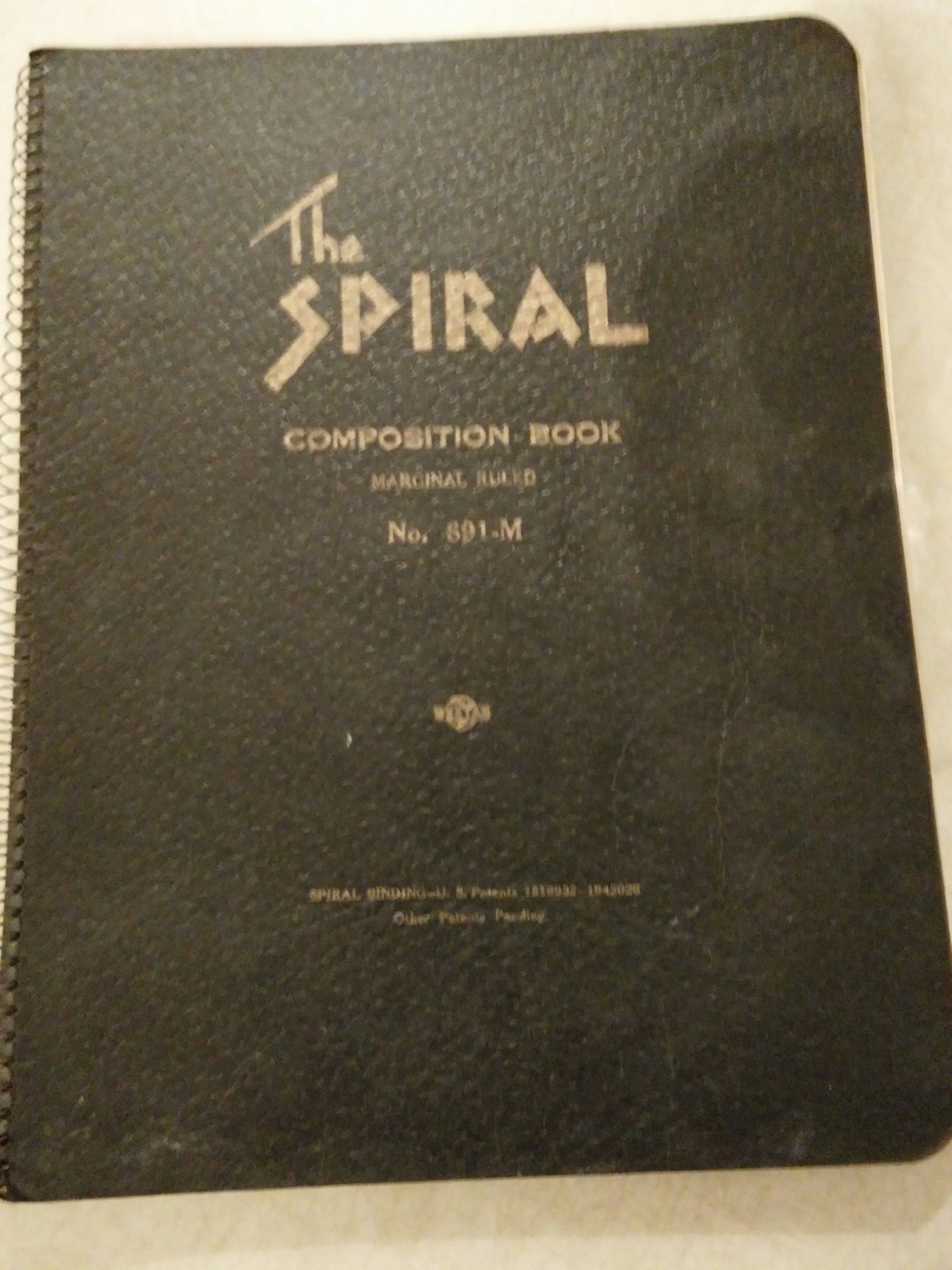 by Elizabeth Lancaster Carsey 80-years-ago. Click here to read more.
No Post today.
Here's what else was happening 80-years-ago today:
The British destroyer HMS Hunter struck a naval mine south of Almería, Spain and took severe damage, killing 8.
Antisemitic rioting broke out in three towns near Brześć-Litewski, Poland after a police officer pushed a Jewish butcher and was stabbed to death by the butcher's son. Jewish-owned stores were looted and at least 53 Jews were injured during violence that continued into the next morning