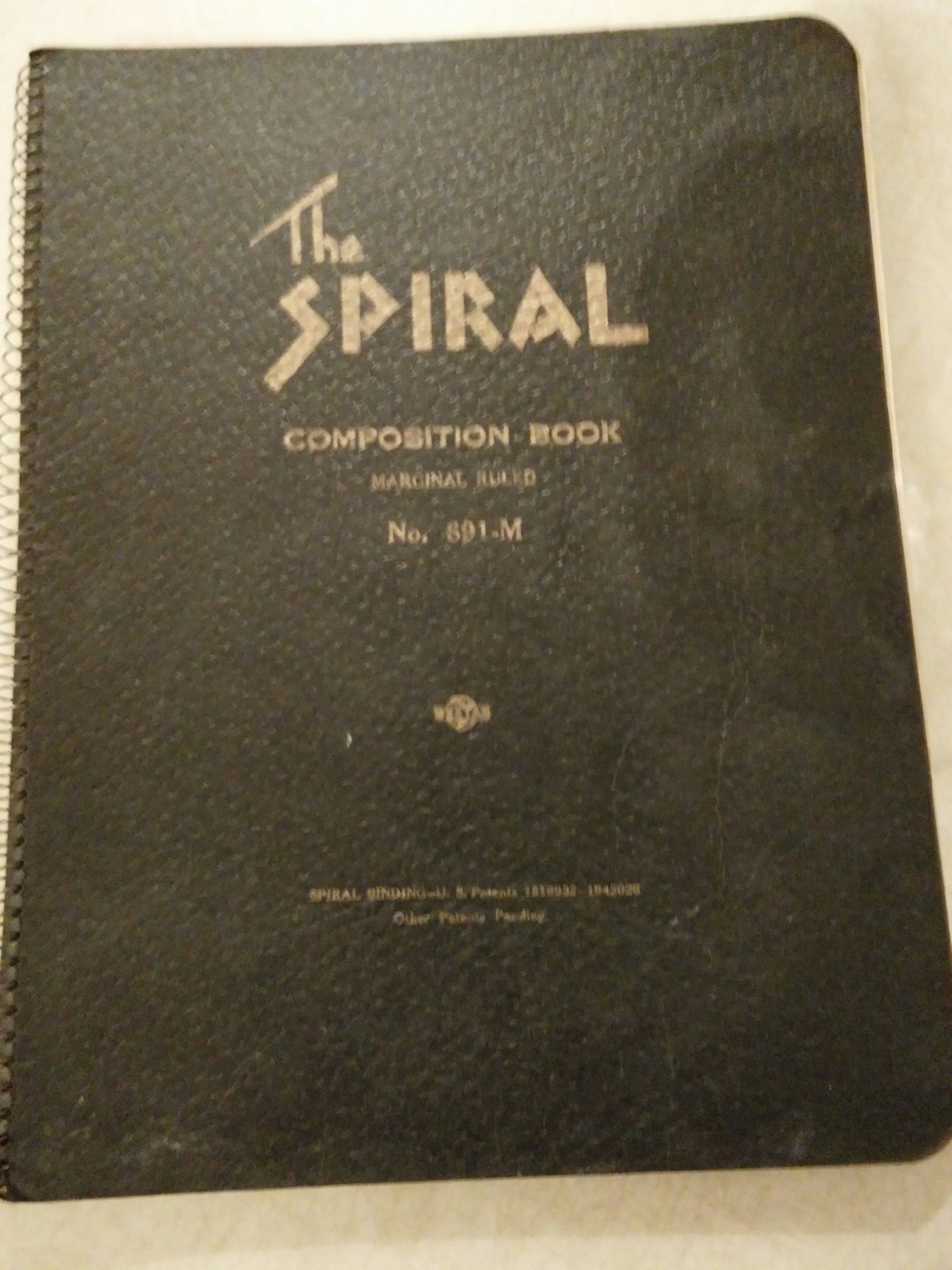 The story continues with the second journal.  This is an entry from her personal diary, by Elizabeth Lancaster Carsey 80-years-ago. Click here to read more.
No post today.
Mexico announced that it had given permission for Leon Trotsky to enter the country and "remain as long as he desires
The Boston Redskins beat the  Giants 14–0 in New York.