The story continues with the second journal.  This is an entry from her personal diary, by Elizabeth Lancaster Carsey 80-years-ago. Click here to read more.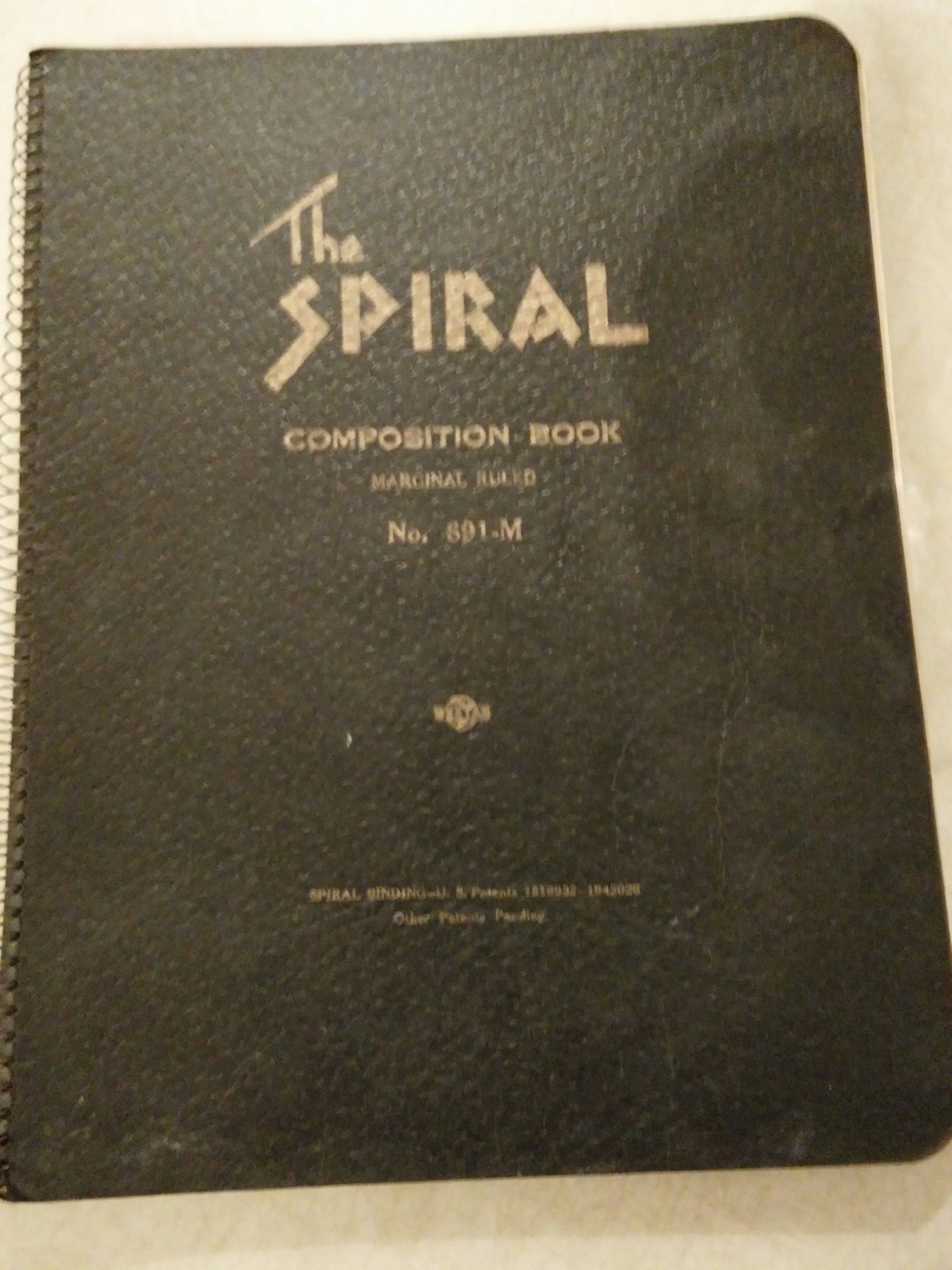 No post today
Here's what else was happening 80-years-ago today
British Prime Minister Stanley Baldwin informed the King that a morganatic marriage would not be accepted.  Edward now had three choices: end his relationship with Wallis Simpson, marry against the advice of his ministers who would then resign, or abdicate.
John Ringling died at the age of  70, he was the  American co-founder of Ringling Brothers Circus