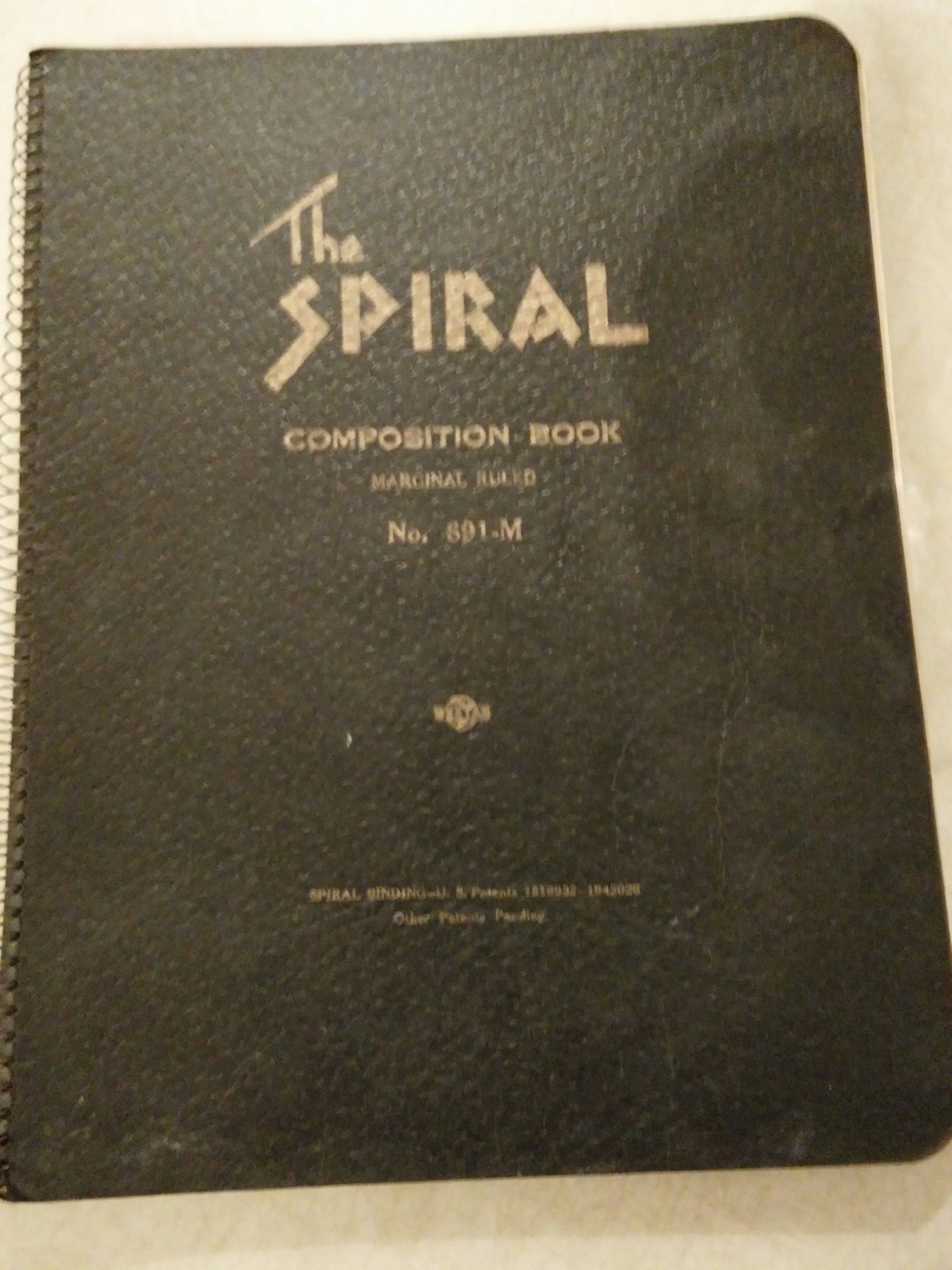 The story continues with the second journal.  This is an entry from her personal diary, by Elizabeth Lancaster Carsey 80-years-ago. Click here to read more.
No post today.
Here's what else was happening 80-years-ago today
The Nationalists launched the Aceituna Campaign.
The Second Battle of the Corunna Road began.
The Archbishop of Canterbury made controversial remarks about Edward's abdication during a radio address when he called it "sad" that the ex-king had "should have sought his happiness in a manner inconsistent with the Christian principles of marriage and within a social circle whose standards and ways of life are alien to all the best instincts and traditions of his people." The speech was widely condemned for showing a lack of kindness toward the former king and attacking his friends.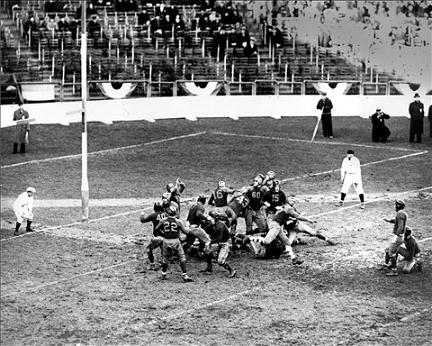 The Green Bay Packers beat the Boston Redskins 21-6 in the NFL Championship Game at the Polo Grounds in New York City.
An annular solar eclipse took place.