(This is an entry from the journal entitled "Mexico Summer" written by Elizabeth Whipple Lancaster Carsey 80-years-ago)
Slept about 6 hours, in bed until 2:30,  Carsey came later, about 5 and we saw "Private Worlds"   and " Love in Bloom"
 Both rather good. In spite of the fact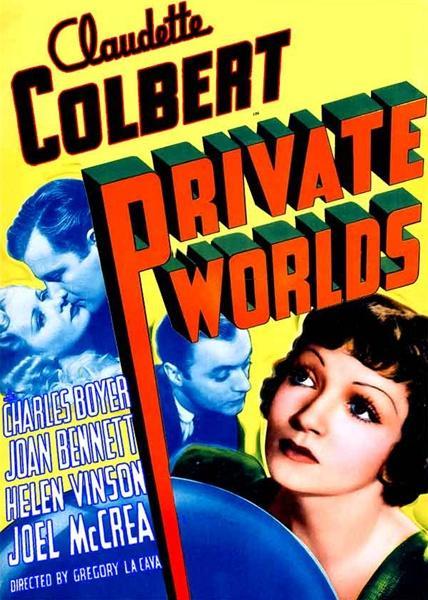 that we went into the show no later than 6 and came straight home, it was ten o'clock when I got there!   Must have been a very long show!  Wrote the history paper for Velasquez.
Here's what else was happening 80-years-ago today:
A new New Yorker and Saturday Evening Post.
The Social Security measure is passed by the Senate and is now on it's way to the White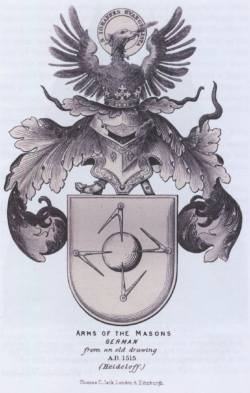 House. A plot to assassinate Mexican President Lázaro Cárdenas was reported foiled.  The last remaining Freemason lodges in Nazi Germany were dissolved