(This is an entry from the journal entitled "Mexico Summer" written by Elizabeth Whipple Lancaster Carsey 80-years-ago
Carey came to school at ten looking as well in some ways and better than when he left.  He went to my 10 and 11 o'clock classes with me.  At 12 we went to the Normal School which is not so far, towards Tacuba.  In the library someone was trying to play a victrola while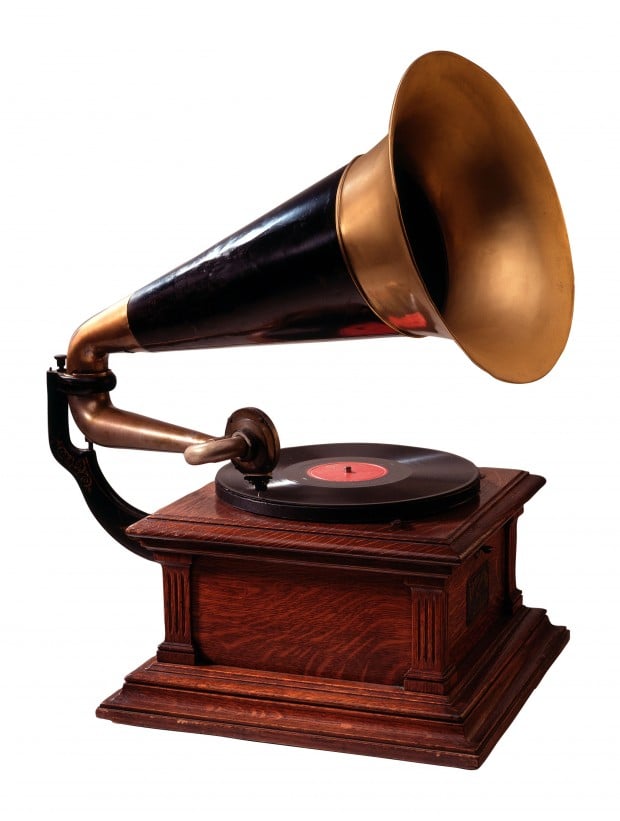 half of the students clapped and half hissed!  The Science Lab (above the library) was rather interesting – Betty joined us for lunch, James sat down but didn't stay – Wilhelm came in as we were through and stayed to go to the program with us.  We stayed after the program and Carsey danced! Sat out very few numbers -Wilhelm doesn't dance and James took his "Mexican" teacher (18 years old!) so Betty didn't dance much.  (Wilhelm re-rented Carsey's room)  It rained and we argued whether or not to go tomorrow to Vera Cruz in the morning – Walked to town (Bought some "helotes" mmmm) for Betty's pictures and took car home – Letter from Ty-Ty awaited me saying they could send no money, and treating the matter very lightly! I told Carsey I can't go anywhere.
Here's what else was happening 80-years-ago today:
The Social Security Bill passes in the House by a voice vote.
At least 5 were killed and between 100 and 200 injured in more anti-government rioting in Toulon