(This is an entry from the journal entitled "Mexico Summer" written by Elizabeth Whipple Lancaster Carsey 80-years-ago)
Rode around and went to the show with Lenore and Harriet – Saw "I live my life"   with Joan Crawford and Brian Aherne – very good!  Armistice Service in the evening with Sentator Hatch as speaker.  Lenore and I were together and she spent the night with me. More fun!
Here's what else was happening 80-years-ago today:
The Springfield Leader & Press began a campaign to assure Springfield children that Santa really does exist.
Henry Ford tries to take a wind mill from Cape Cod.  Residents accuse him of mill-knapping.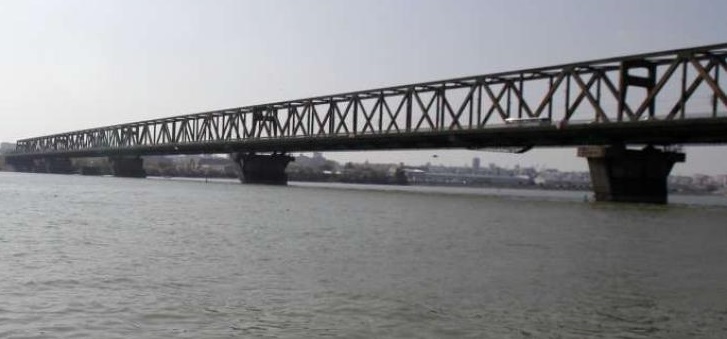 The original Pančevo Bridge opened in Yugoslavia in the presence of Regent Prince Paul.
'J. Peress' dive suit, Tritonia, explored the Lusitania wreck . Jim Jarrett was Peress's chief
diver and made this dive to 312 feet. This suit was a precursor to the "Jim" suit, named for Jim Jarrett.