(This is an entry from the journal entitled "Mexico Summer" written by Elizabeth Whipple Lancaster Carsey 80-years-ago)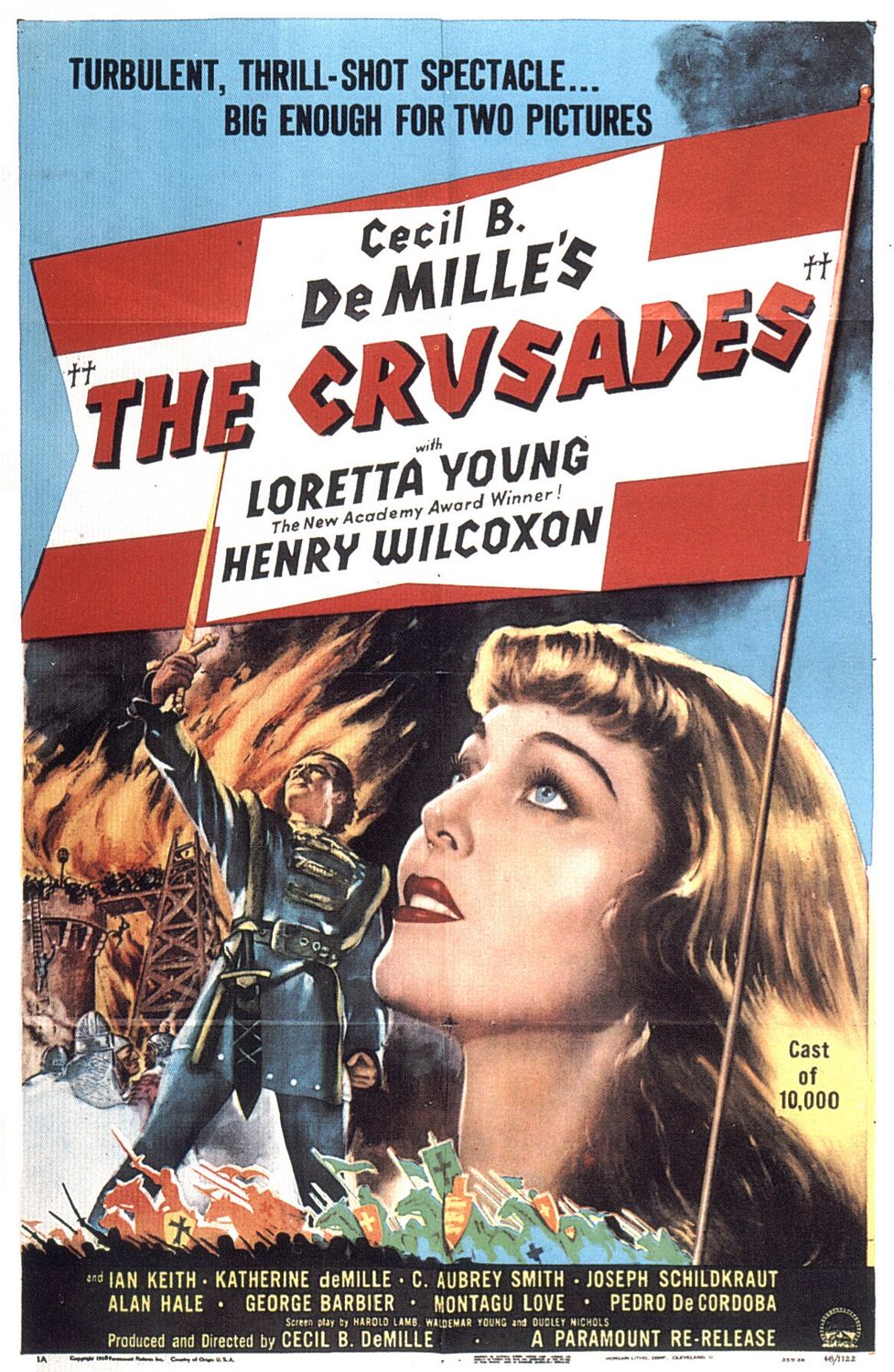 Sectional meeting and general meeting.  Saw Pete and he took me to the hospital. Have seen most of the Gallup crowd that is here.   Mozelle Brown came to see me.   Had a chance to go to the dance but after "Crusades" (grand picture!) and Josie's leaving at 12 we couldn't decide that we weren't too tired.
Here's what else was happening 80-years-ago today:
Chinese Premier Wang Jingwei and three other officials were shot in an assassination attempt in Nanjing as they were gathering for a group photo. The assailant was killed but it was not clear if he committed suicide or was shot by government bodyguards returning fire.
The Timiskaming earthquake occurred in western Quebec, Canada.
Ben Marcus purchased his first movie theatre  in Ripon, Wisconsin.   The Marcus Corp is now the fifth largest motion picture circuit in the U.S. and owns or operates 687 screens at 55 locations in key markets throughout the Midwest