(This is an entry from the journal entitled "Mexico Summer" written by Elizabeth Whipple Lancaster Carsey 80-years-ago)
Program in Assembly went off nicely – Alyce Claire left for Tatum at 4 and Mary Owenby left for Los Angeles at midnight.  Salem Curtis came up to take her to the bus.
Here's what else was happening 80-years-ago today:
Mek'ele fell to the Italians.
British police arrested Hermann Görtz and charged him with spying for Germany.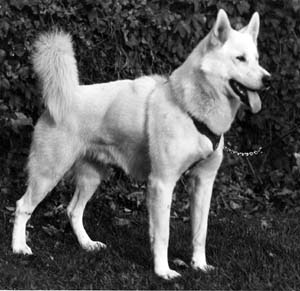 The University of Connecticut debuts a new mascot and started the tradition of an all-white dog as mascot.
The drama film Mutiny on the Bounty was released.