(This is an entry from the journal entitled "Mexico Summer" written by Elizabeth Whipple Lancaster Carsey 80-years-ago)
Went to "Becky Sharp" beautiful in coloring but not much as to story.   After supper, went to "She Married her Boss" again with Alyce Claire.  Enjoyed it as much as the first time. Saw Bernard today at the P.O.  He is coming over "sometime"!  Had a letter from Mrs. Ruiz and one from Carlsbad.  They want a teacher for the upper grades – I am not so sure I am the one!
Here's what else was happening 80-years-ago today:
The Canadian federal election was held. The Liberal Party led by William Lyon Mackenzie King was swept back into power.
The Turkish government had all Masonic lodges in the country dissolved and their property transferred to the state.
Richard Hauptmann was given 30 days' grace to appeal his murder conviction to the U.S. Supreme Court.
Lux Radio Theater  – Joan Crawford's first known performance on the radio.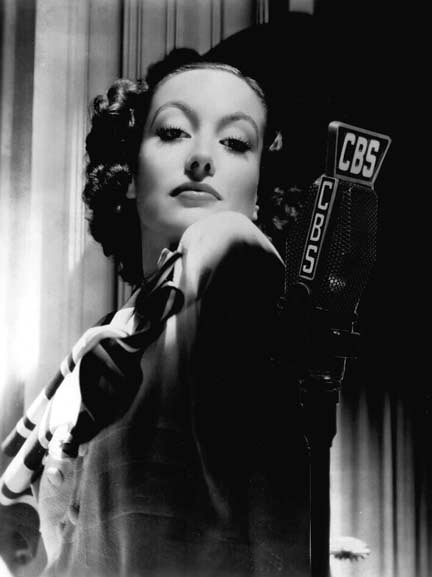 Herbert Hoover, Republican Candidate for president, is on the cover of Time magazine.
A truck load of tobacco is ready to leave North Carolina.