No post today
Here's what else was happening 80-years-ago today:
France informed Britain that it would support the enforcement of sanctions against Italy and pledged military support in the event of any attack that arose from them.
Italian forces captured Adigrat and Enticho.
Game 4 of the World Series takes place in Chicago.   Tigers win 6 – 5 over the Cubs.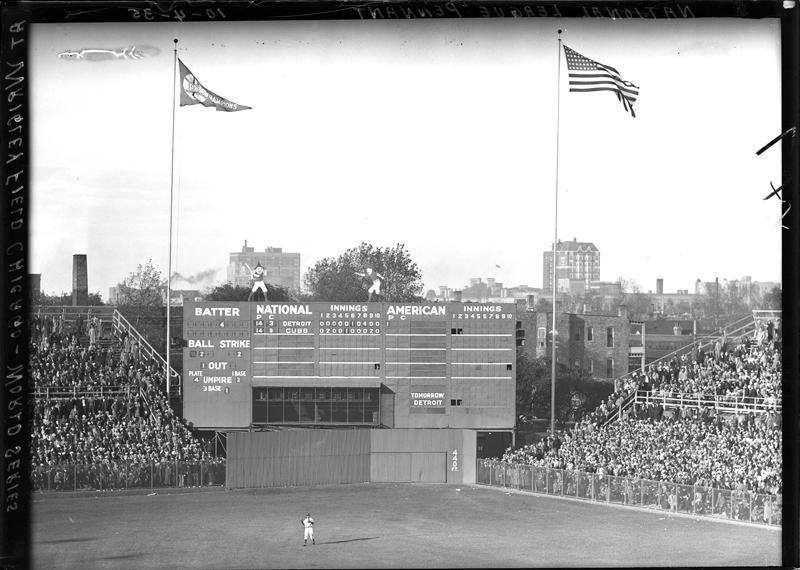 Luna Park opened in Sydney, Australia.
The New High School is dedicated in Helena Montana – it would be severly damaged 2 weeks later by a magnitude 6 1/4 earthquake.