(This is an entry from the journal entitled Mexico Summer written by Elizabeth Lancaster Carsey 80-years-ago. )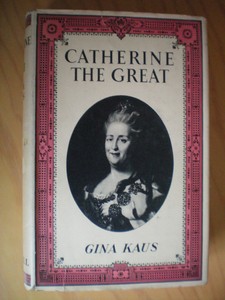 Bought tennis shoes – Didn't play.  Visited Mrs. Gormon's shop.  Am reading "Catherine" by Gina Kaus –
Here's what else was happening 80-years-ago today:
On June 10, 1935, Bill Wilson and his friend Dr. Robert Smith set out to find the best way to reform alcoholics, and Alcoholics Anonymous was born.       (Here's a link regarding alcohol and your health – this one from today!)
China succumbs to Japanese demands and Republicans attack the New Deal.