(This is an entry from the journal entitled Mexico Summer written by Elizabeth Lancaster Carsey 80-years-ago. )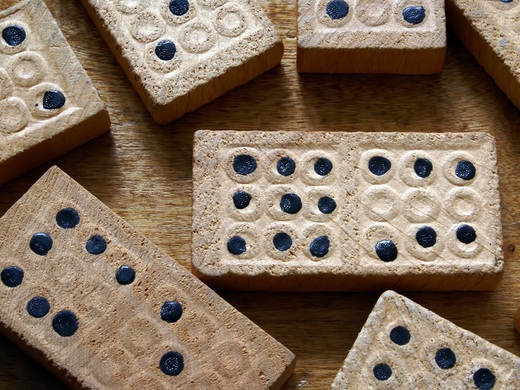 42 Club at Mrs.  Dr. Smith's. Nice time.
Here's what else was happening 80-years-ago today:
A changing of the guard in Brittian, Japan is taking on China and the price of the floods.