(This is an entry from the journal entitled Mexico Summer written by Elizabeth Lancaster Carsey 80-years-ago.  Click here to read more)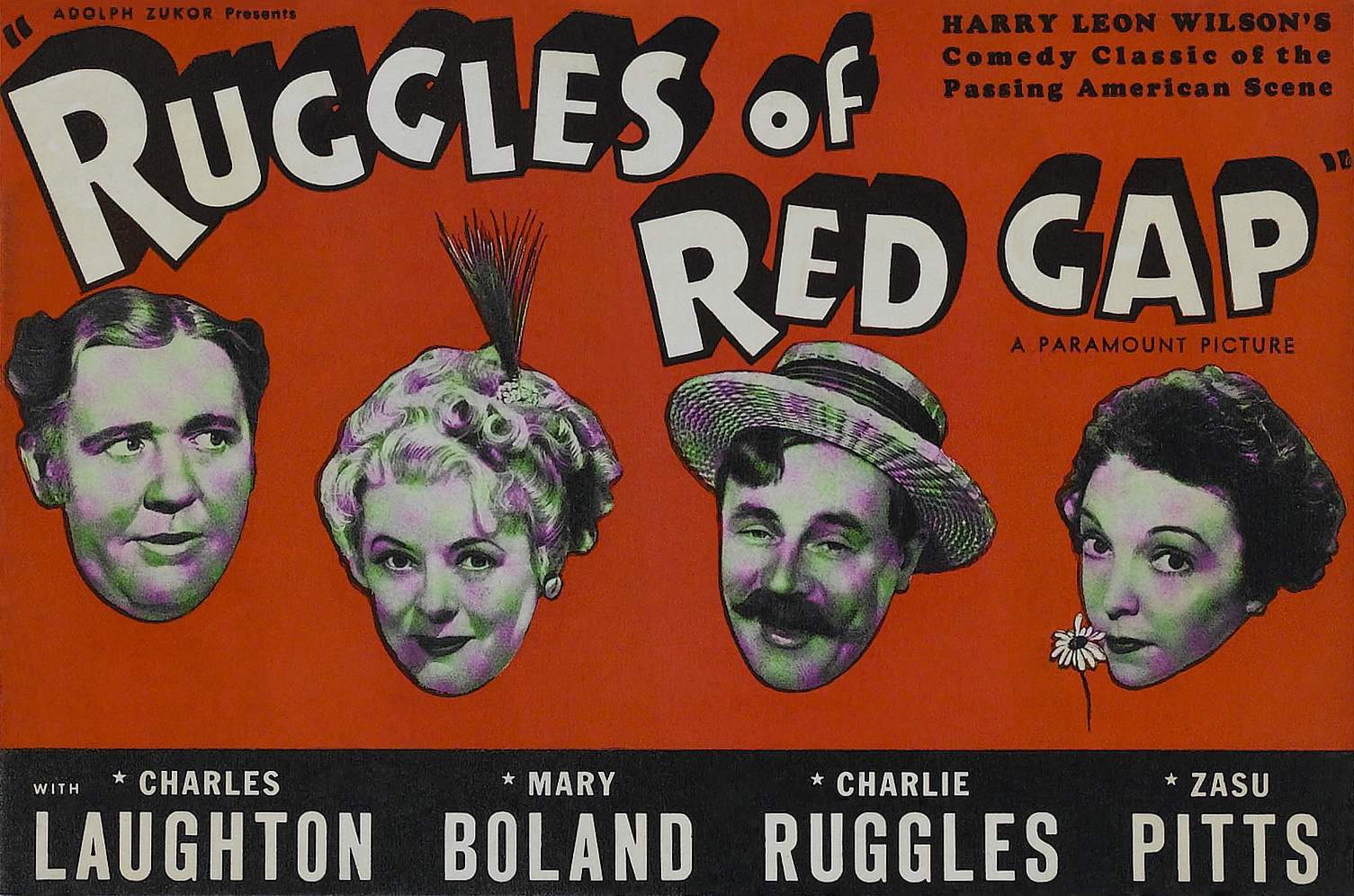 Saw "Ruggles of Red Gap" Good!!  Just noticed Roland Young as very attractive –  May go to Carlesbad the Sunday after Easter if Bernard can still go!
Here's what else was happening 80-years-ago today:
Tragedy on the tracks and the cost of dust.