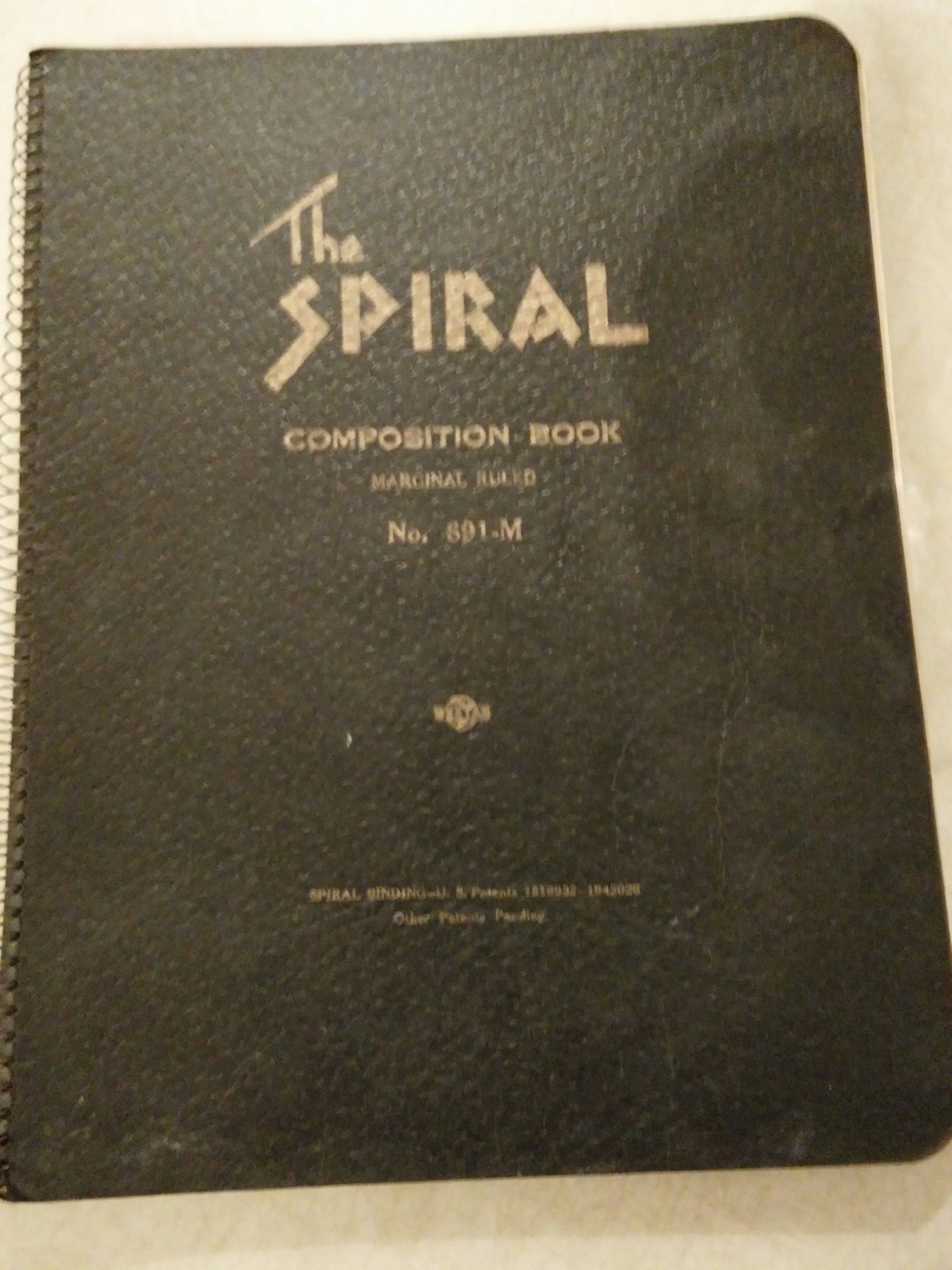 The story continues with the second journal. This is an entry from her personal diary, by Elizabeth Lancaster
No Post Today:
Here's what else was happening 80-years-ago today:
A Junkers Ju 52 aircraft flying from Cologne to London crashed in Ostend, Belgium, killing all 11 aboard including the Duke and Duchess of Hesse.
British MPs voted to build air-raid shelters in most of Britain's towns and cities.
The British government announced the appointment of Robert Hodgson as agent to the Franco regime in Burgos. Although this fell short of diplomatic recognition, it was a form of de facto recognition that was a diplomatic coup for the Franco government.