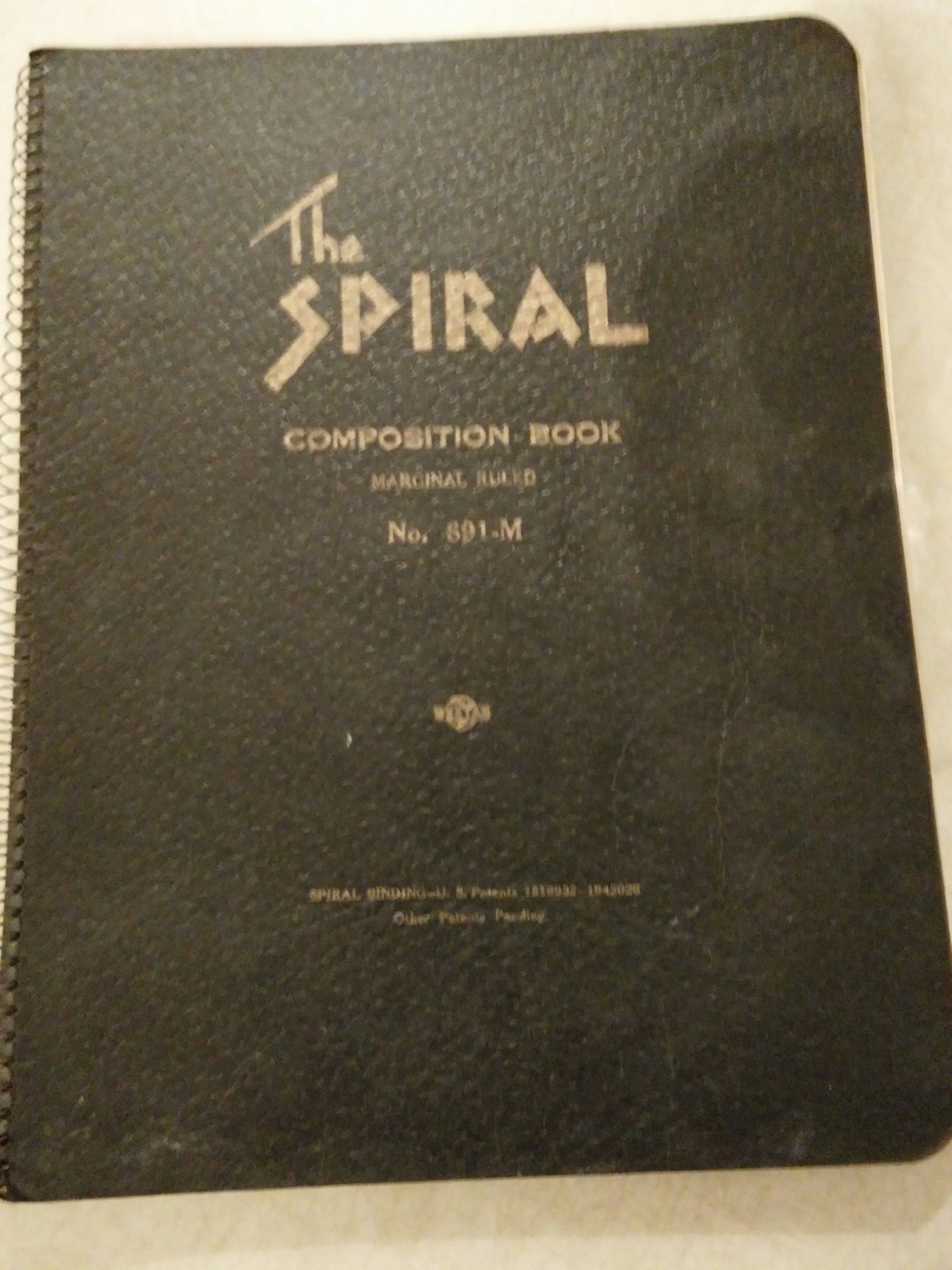 The story continues with the second journal. This is an entry from her personal diary, by Elizabeth Lancaster
No Post Today:
Here's what else was happening 80-years-ago today:
British cabinet minister Lord Halifax arrived in Germany for talks with Nazi officials.
Louis, Prince of Hesse and by Rhine married Margaret-Campbell Geddes, daughter of Auckland Geddes, in London. The bride wore black because of the previous day's plane crash deaths of the Duke and Duchess of Hesse and other relatives.