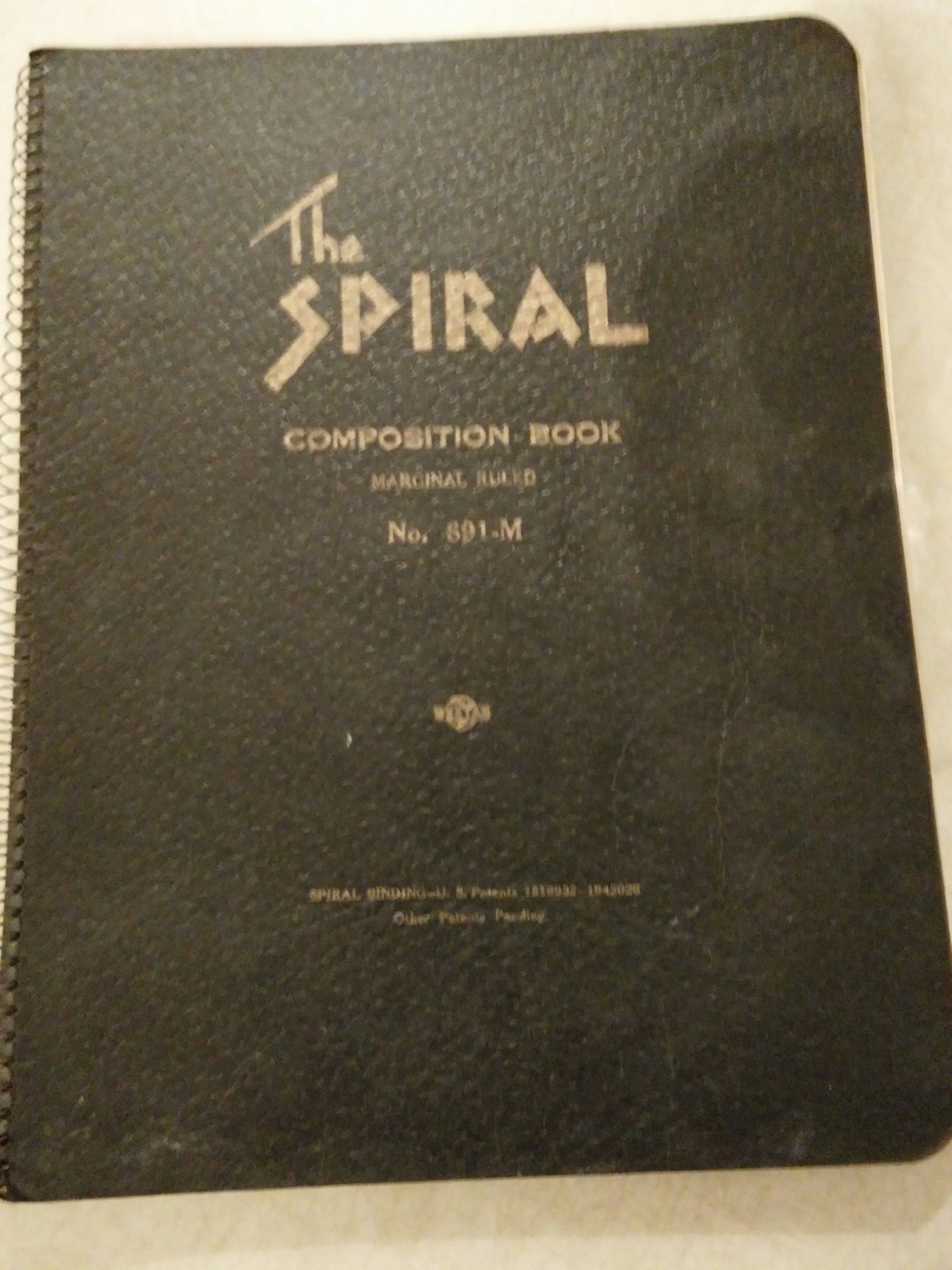 The story continues with the second journal.  This is an entry from her personal diary, by Elizabeth Lancaster Carsey 80-years-ago.  Click here to read more.
The church was so cold in the morning that my nearly-well cold came right back.   Miss Perry evidently went with Mr. Adkin – maybe to El Paso!  At night we had church in the basement and I slept all the interim!
Here's what else was happening 80-years-ago today
The clean-up begins after the flood waters begin to recede.  Ruined garments outside the Joseph Hornes Department Store  and a grounded barge on the West End in Pittsburg.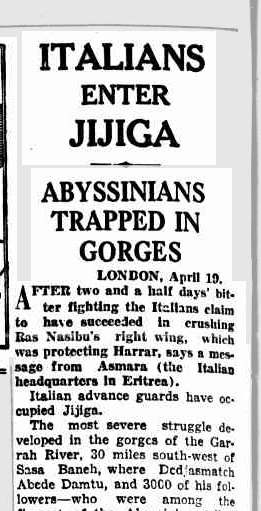 Italian warplanes bombed Jijiga for more than an hour in the most intense aerial bombardment of the war to date.
The musical drama film The Great Ziegfeld premiered in Los Angeles