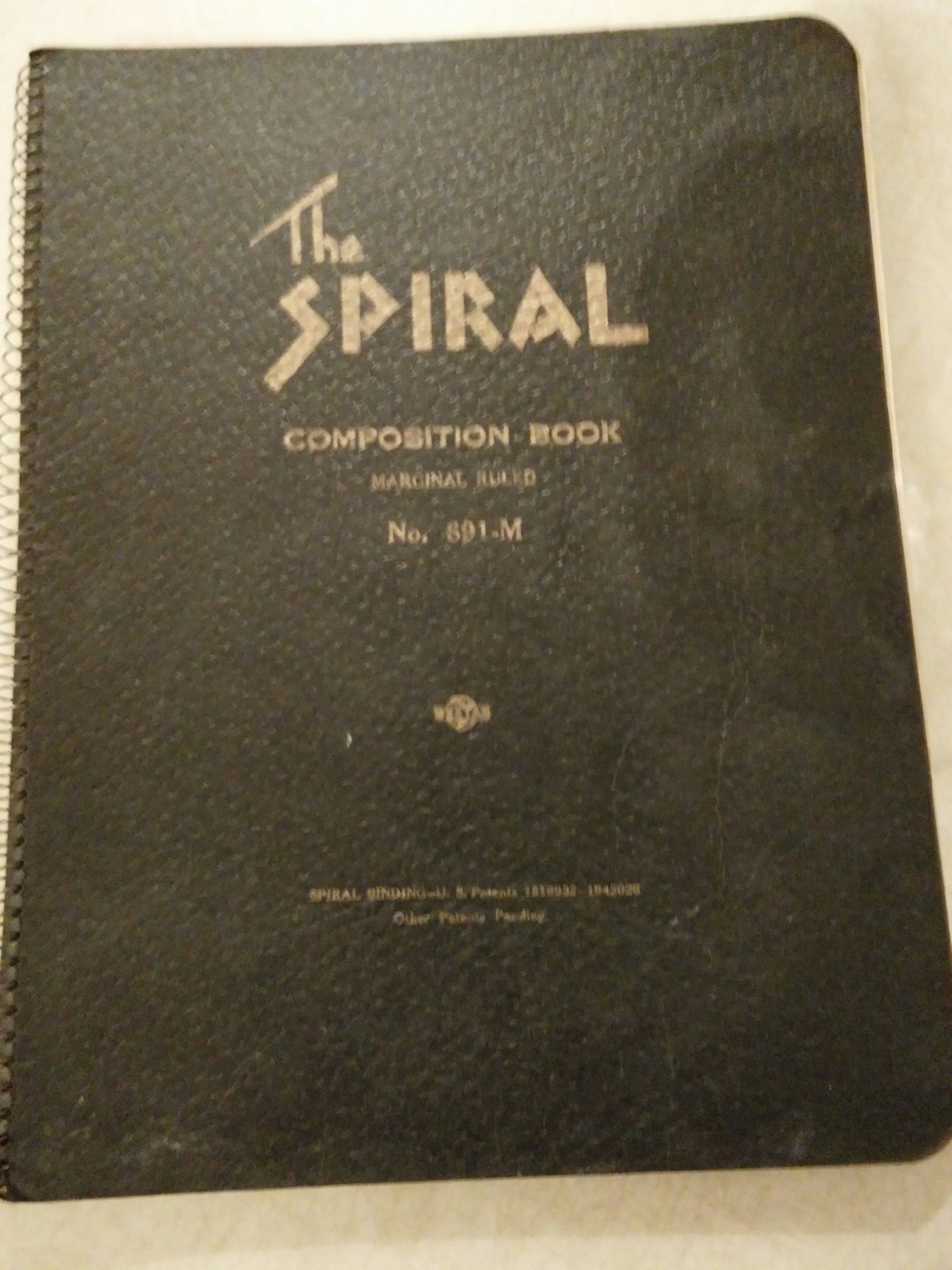 The story continues with the second journal.  This is an entry from her personal diary,  written by Elizabeth Lancaster Carsey 80-years-ago.  Click here to read more)
Letter from Jaime – the sky is falling!   He is planning to go to the operas – maybe so I  go too!   P.T.A. today with Charlotte Kyng on the programmer!
Here's what else was happening 80-years-ago today
Cooperstown, New York, the Baseball Hall of Fame announces the election of five charter members: Ty Cobb, Babe Ruth, Honus Wagner, Christy Mathewson and Walter Johnson.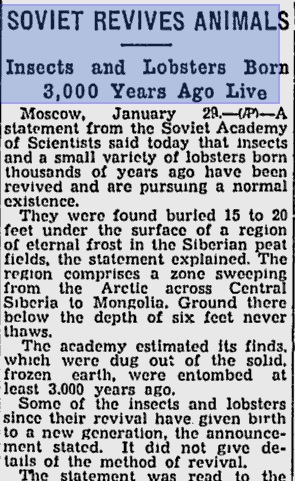 The Soviet Academy of Sciences announced that it had revived insects and lobsters buried 3,000 years ago under Siberian permafrost