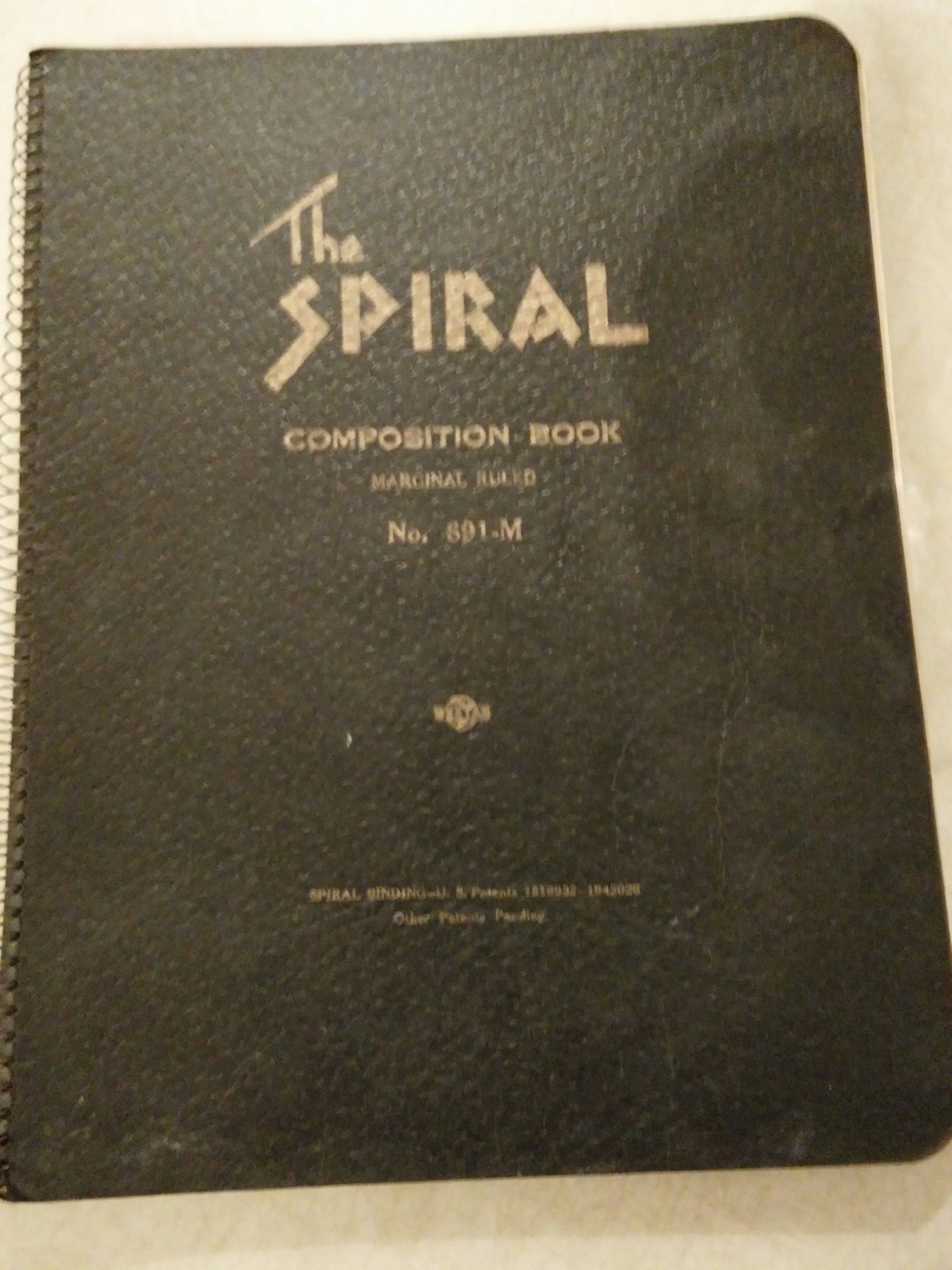 The story continues with the second journal.  This is an entry from her personal diary,  written by Elizabeth Lancaster Carsey 80-years-ago.  Click here to read more)
No post today:
Here's what else was happening 80-years-ago today
Ali Mahir Pasha became Prime Minister of Egypt.
Another border incident between the Soviet Union and Manchukuo occurred. 3 Russians were killed in a skirmish with Japanese-Manchukuan troops.
The new owners of the Boston Braves baseball club asked
newspapermen to come up with a new nickname for the team based on suggestions by fans. The nickname of Bees was soon chosen, but it never really caught on and the team's nickname was reverted to the Braves after the 1940 season.
The musical revue Ziegfeld Follies of 1936 with music by Vernon Duke and lyrics by Ira Gershwin premiered at the Winter Garden Theater on Broadway
Germany celebrates Hitler's 4th anniversary.