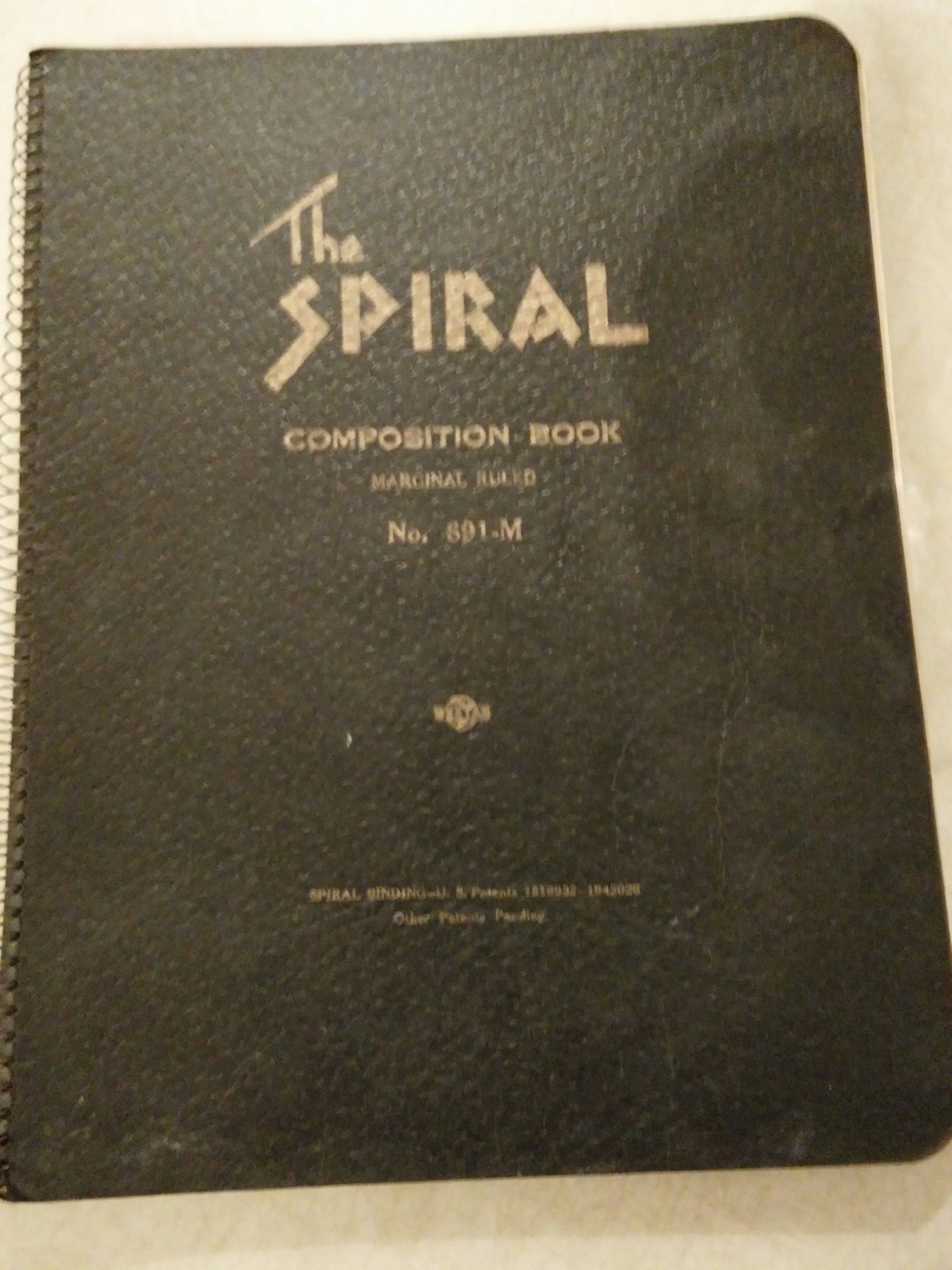 The story continues with the second journal.  This is an entry from her personal diary,  written by Elizabeth Lancaster Carsey 80-years-ago.  Click here to read more)
Letter from Dit –  says she is sure of the stork's planned arrival – has some pillowcases and a bib laid up against the day!  She is sure starting soon!  Got a notice that I hadn't paid for Correct English but I'm telling them I have. King George died last Monday night.
Here's what else was happening 80-years-ago today
The funeral of George V was held. Britain observed 2 minutes of silence at 1:30 p.m. as he was interred at St George's Chapel, Windsor Castle.
Richard Loeb of the notorious Leopold and Loeb murder duo was slashed to death with a razor by a fellow inmate in Stateville Penitentiary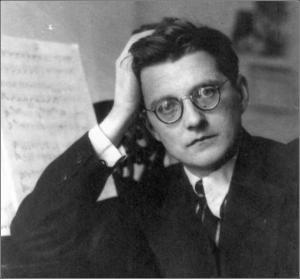 The publication in Pravda of the article titled "Chaos Instead of Music" signaled Stalin's displeasure with Shostakovich's opera Lady Macbeth of Mtsensk and led to the composer's "redemption" in his Symphony No. 4