The story continues with the second journal.  This is an entry from her personal diary,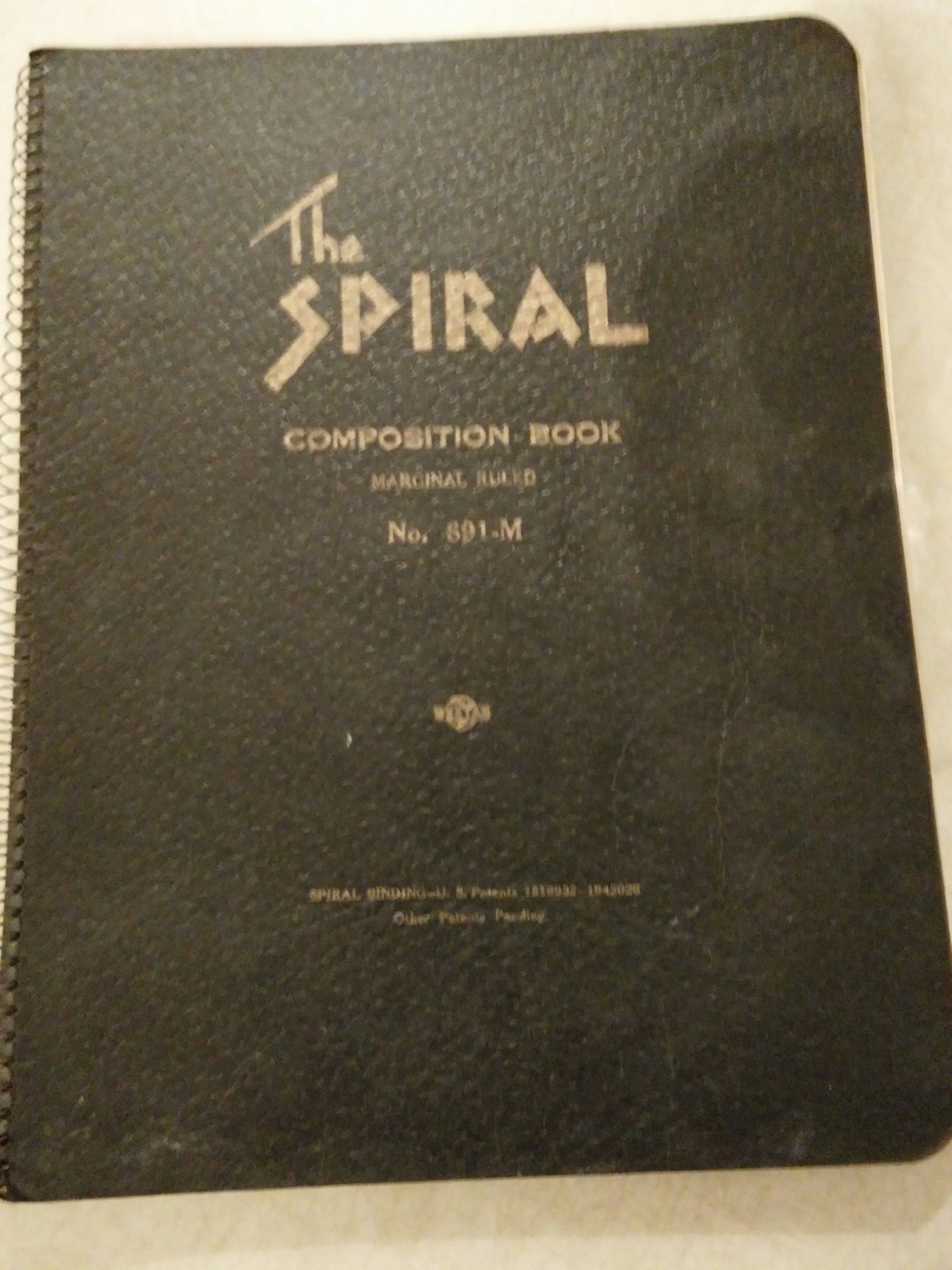 by Elizabeth Lancaster Carsey 80-years-ago. Click here to read more.
No Post Today:
Here's what else was happening 80-years-ago today
A state funeral was held in Germany for 31 victims of the May 29 Deutschland incident.
Cuban band Orquesta Casino de la Playa record "Bruca maniguá", Arsenio Rodríguez's first hit.
Severe flooding  in Hot Springs, SD along the Fall River
The cornerstone is place at the state capitol in Salem, Oregon
Amelia Earhart and Fred Noonan with their Lockheed Electra 10E, NR16020, at Calcutta