The story continues with the second journal.  This is an entry from her personal diary,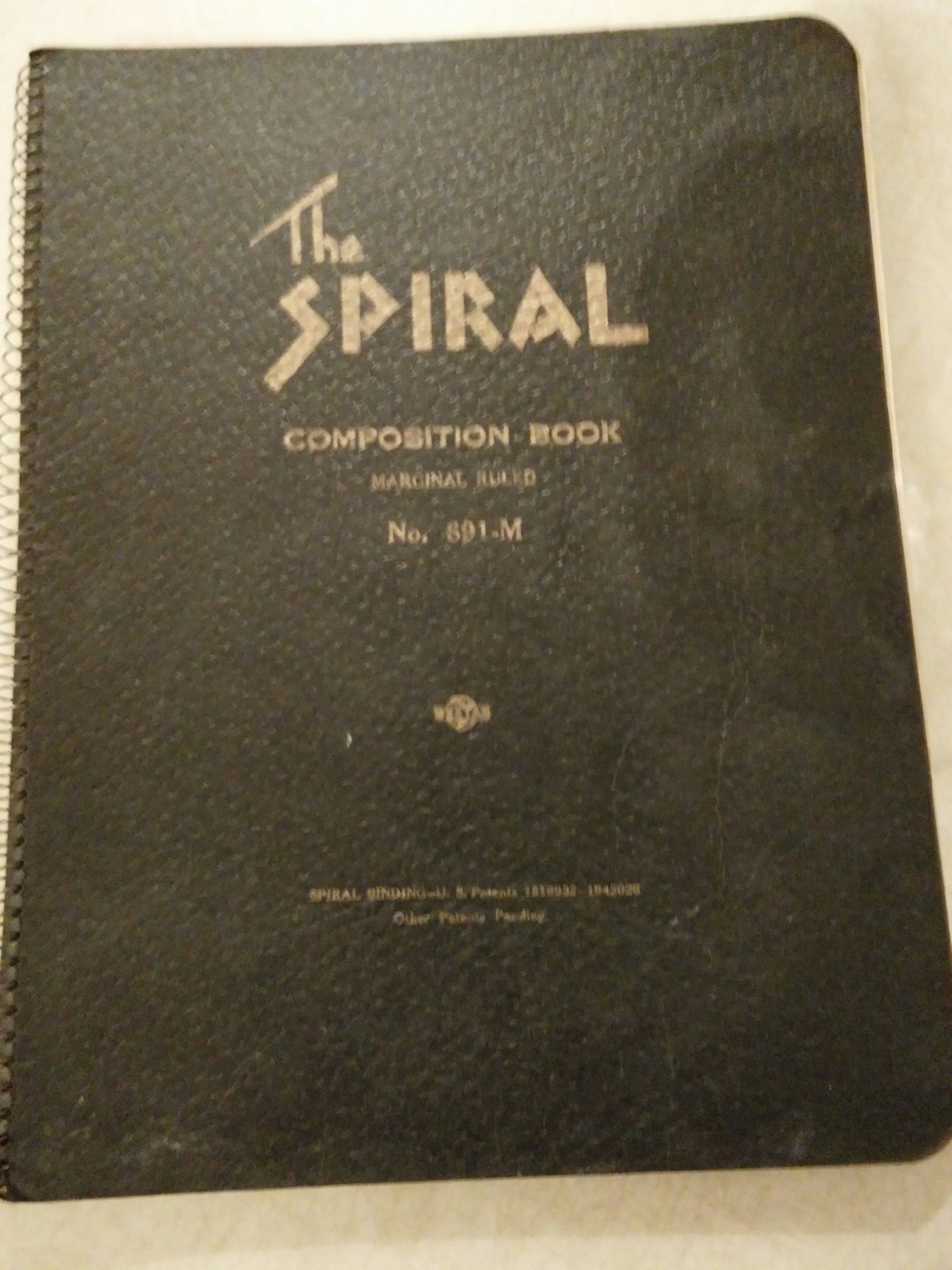 by Elizabeth Lancaster Carsey 80-years-ago. Click here to read more.
No Post Today:
Here's what else was happening 80-years-ago today
The Nationalists came within two miles of Bilbao, capturing a range of hills east of the city
The  'Lion' of the LMS British railway company, passes under a bridge, near Colwyn Bay, north coast of Wales.