The story continues with the second journal.  This is an entry from her personal diary,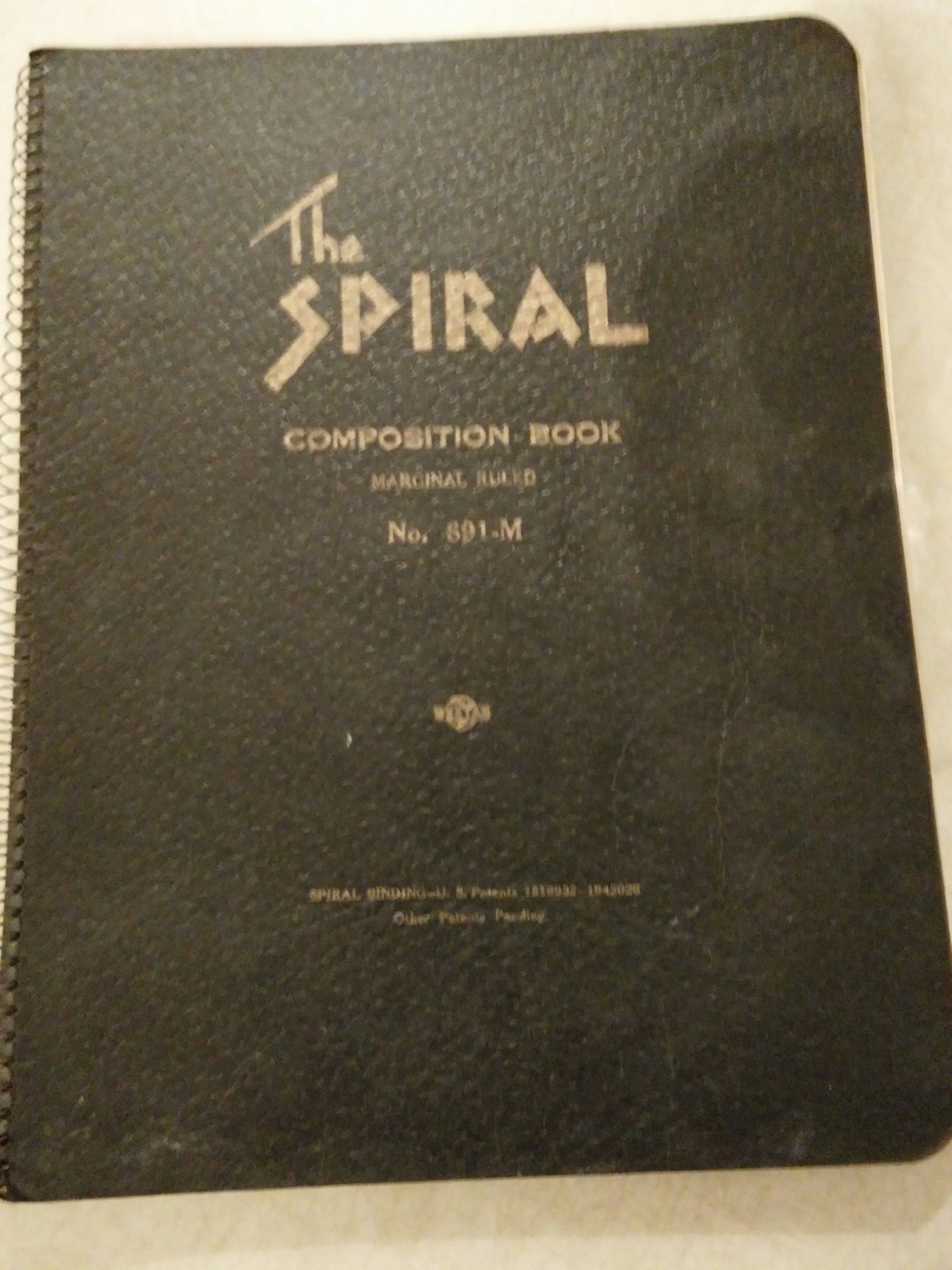 by Elizabeth Lancaster Carsey 80-years-ago. Click here to read more.
No post today
Ontario Premier Mitchell Hepburn forced two of his cabinet ministers to resign for opposing his handling of the Oshawa Strike as 500 war veterans representing approximately 800 veteran members of the UAW paraded to Oshawa's Memorial Park
The musical stage comedy Babes in Arms by Rodgers and Hart opened at the Shubert Theatre on Broadway. The show spawned several hit songs including "My Funny Valentine" and "The Lady is a Tramp".
HMS Ark Royal is commissioned