The story continues with the second journal.  This is an entry from her personal diary,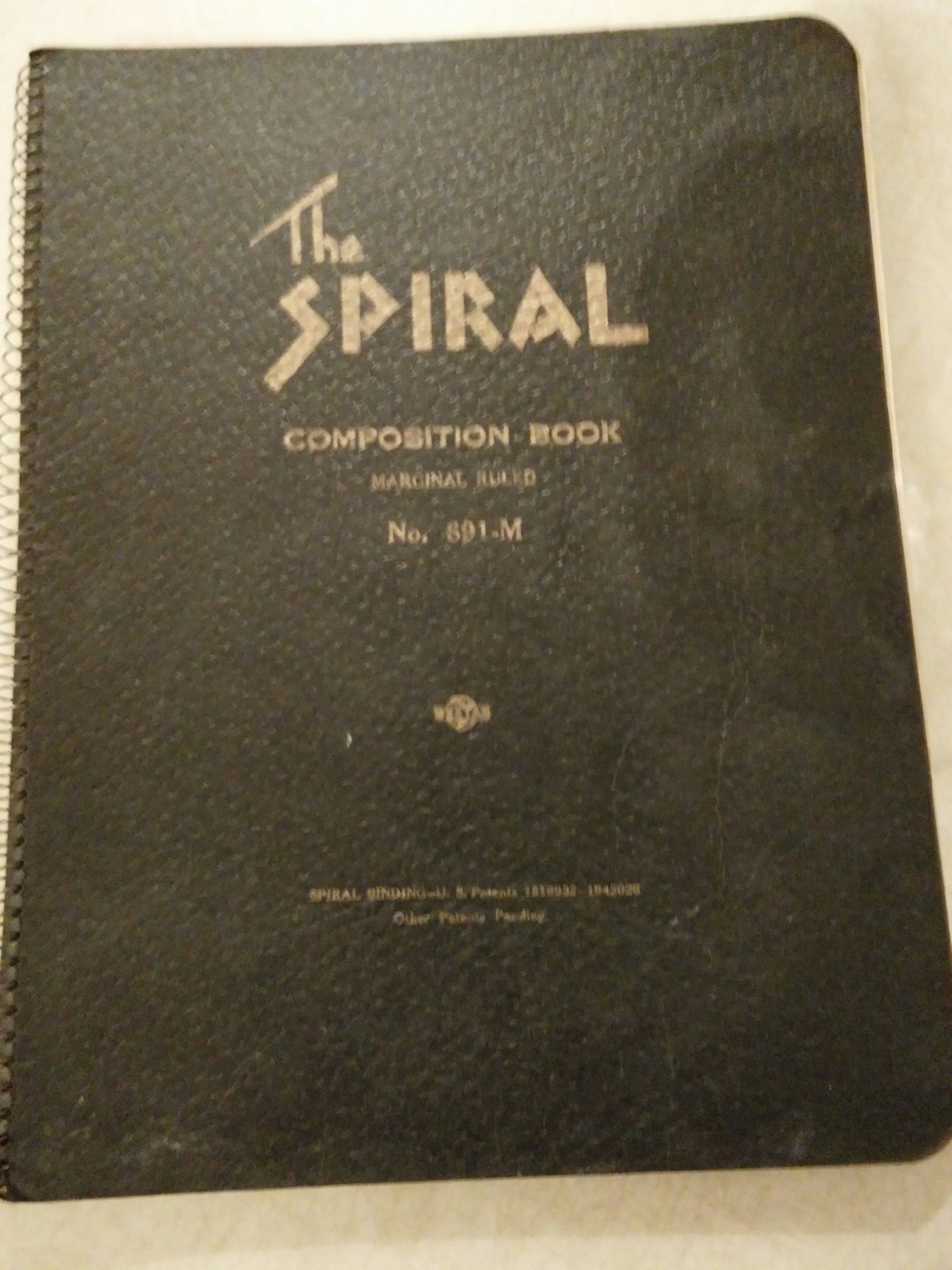 by Elizabeth Lancaster Carsey 80-years-ago. Click here to read more.
No post today
Here's what else was happening 80-years-ago today:
British Prime Minister Stanley Baldwin announced that he would soon be retiring
A new New Yorker and Saturday Evening Post 
The first mail plane arrives in  Kangaroo Island, South Australia.
Trans Canada airline takes off for the first time.
SS Nieuw Amsterdam was launched , it is the largest liner so far by Holland America