(This is an entry from the journal entitled Mexico Summer written by Elizabeth Lancaster Carsey 80-years-ago.  Click here to read more)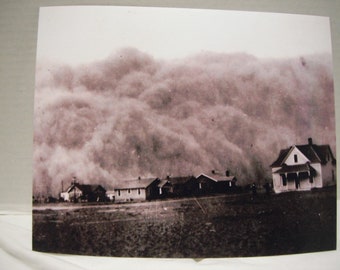 Dreadful sandstorm all during church.  I stayed inside all day. Discovered I had left all my school work at school!  Called Bernard and he and I met Alyce Claire about 9 – We two ate supper at the Busy Bee and she told me all about her mothers death and funeral.  Perhaps it is best for her.   I hardly know what to do or how best to comfort her.
Here's what else was happening 80-years-ago today:
Congress is having a hard time getting things done!