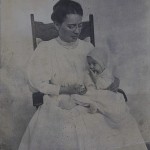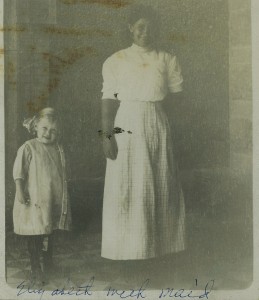 No Post today – But I encourage you to take a look at the other pages on the site.  I recently added several pictures dating back to 1909 when Elizabeth was born to 2008 when she was 99 years old. You'll find these on the Gallery Page.  I am always surprised to see the older photos, just think how few were taken back then.  Plus, you only got one chance to smile perfectly  – no retakes!
Also, if you have a bit more time, click on the Escape from Mexico page. You will be on the edge of your seat – I promise.  Here are a few lines from the Article written by Elizabeth's father and printed on March 22, 1914 in the Atlanta Constitution.
All day Sunday the train bearing the American flag was forced to stand on the south line and wait the pleasure of the trains ahead.
Still to come: She goes to the fair – but not alone!
Here's what else was happening 80-years-ago today.