The story continues with the second journal.  This is an entry from her personal diary,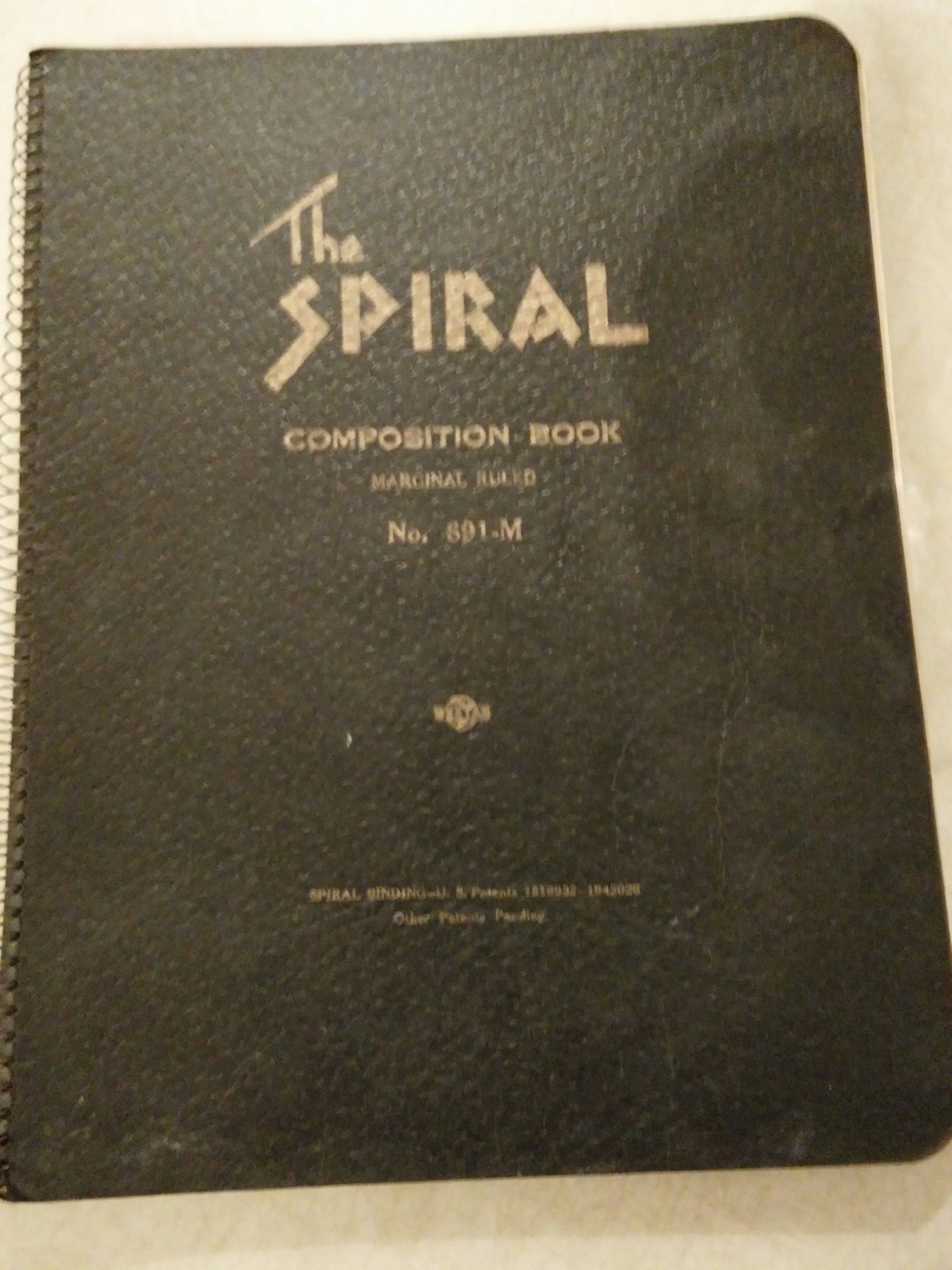 by Elizabeth Lancaster Carsey 80-years-ago. Click here to read more.
No post today
Here's what else was happening 80-years-ago today:
Manchukuan Prince Pujie and Hiro Saga were married in a simple Shinto ceremony in Tokyo
An editorial cartoon from the April 3, 1937 issue of the Philippines Free Press
A new Saturday Evening Post and New Yorker magazine.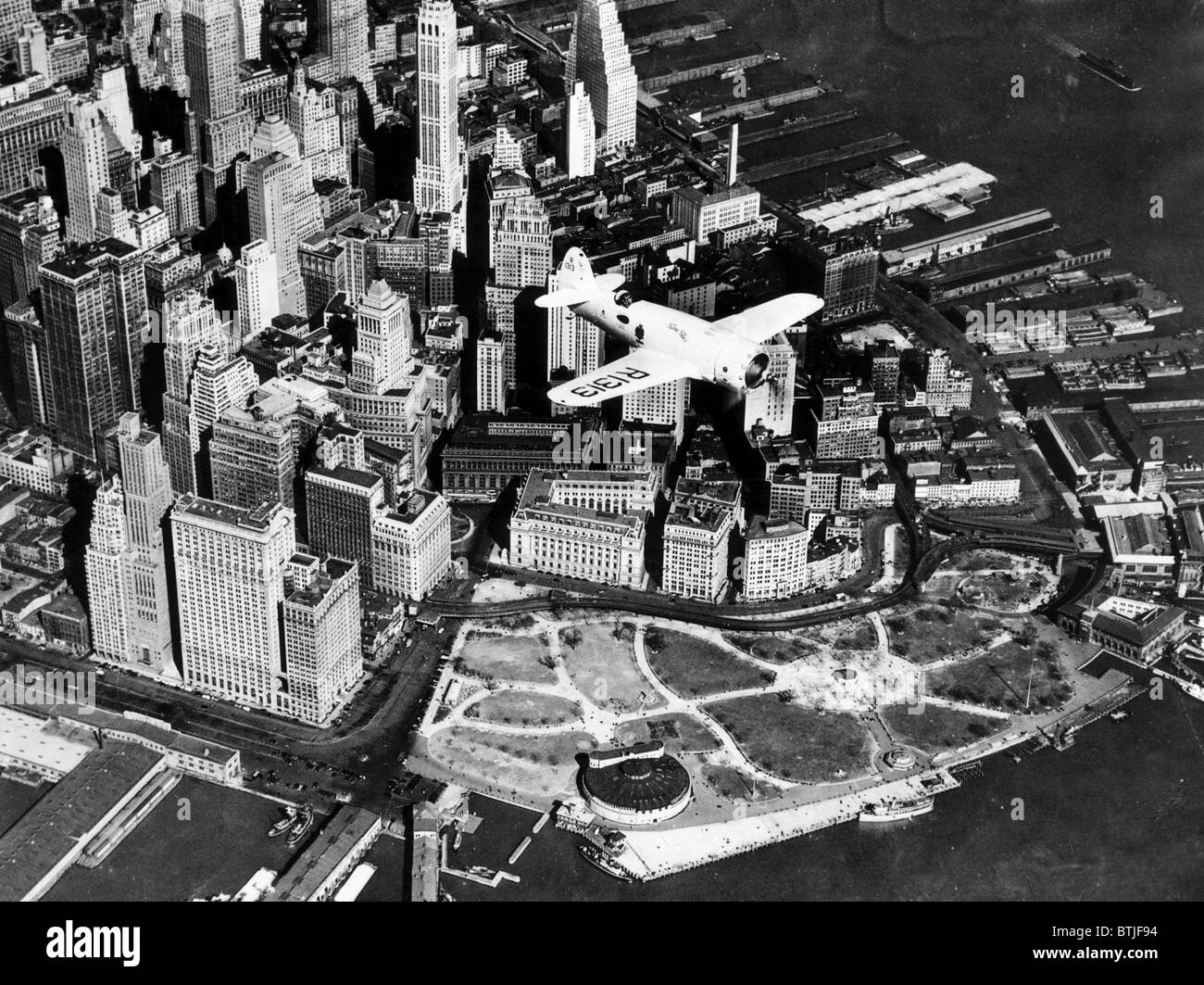 Captain Frank Hawks new Speed Plane flying over Manhattans financial district and Battery Park, New York City
The French Ambassador and Mme. Georges Bonnett pictured as they attended the Ball of Nations in Washington D.C.