The story continues with the second journal.  This is an entry from her personal diary,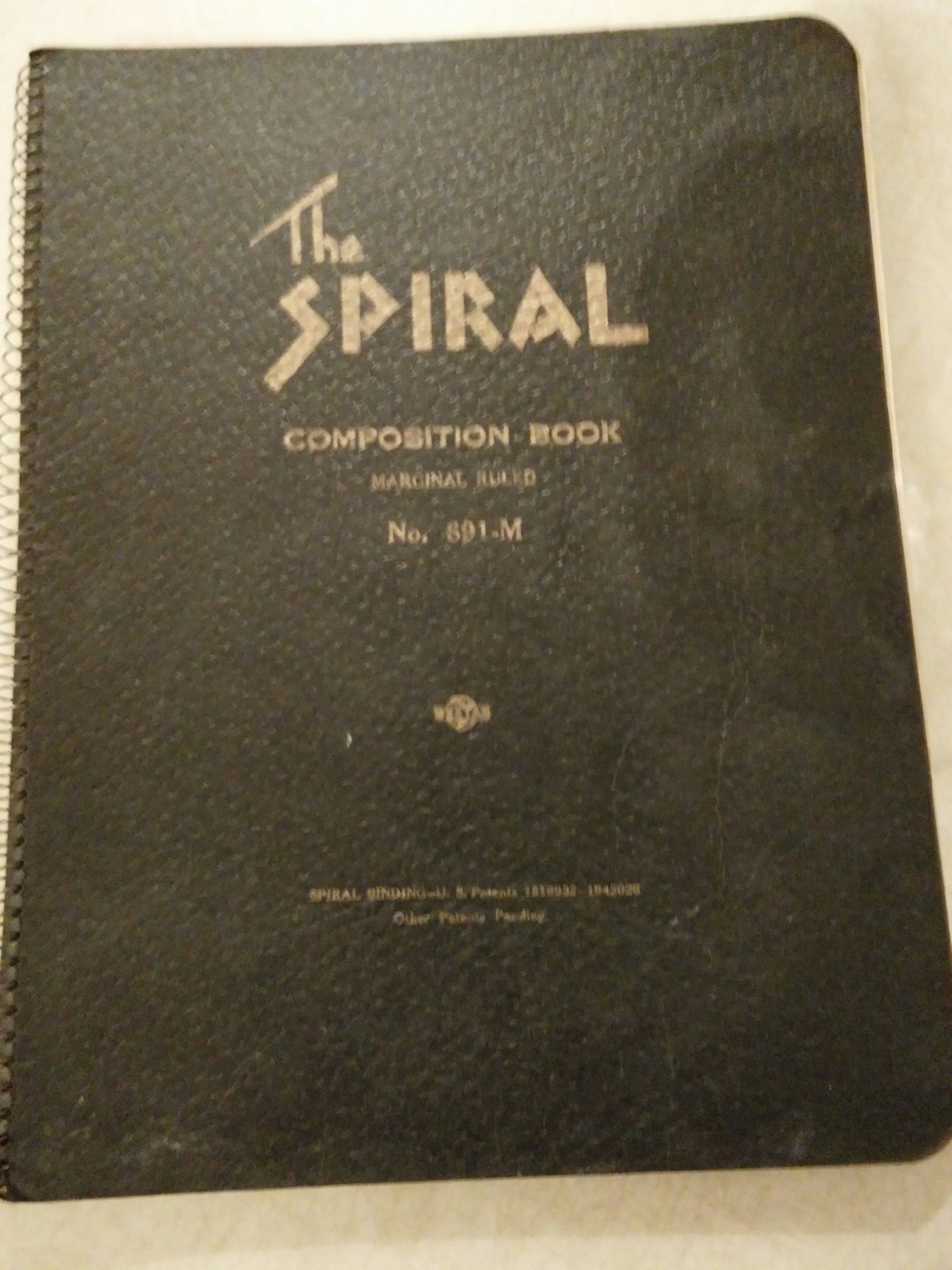 by Elizabeth Lancaster Carsey 80-years-ago. Click here to read more.
Telegram collect from Mary Jo saying she had to have $25 and $14 and I sent her 2 checks signed but not filled out!   Surely peeved me!
Here's what else was happening 80-years-ago today.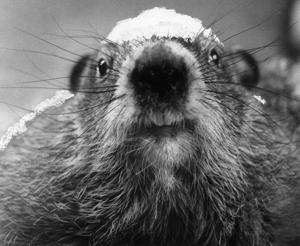 The Groundhog saw his Shadow at 9:09 AM after an encounter with a skunk! 6 more weeks of winter.
This Ohio River crested  Paducah, KY as the Great Ohio River Flood of 1937 continued.  Flood waters covered 90 percent of the city.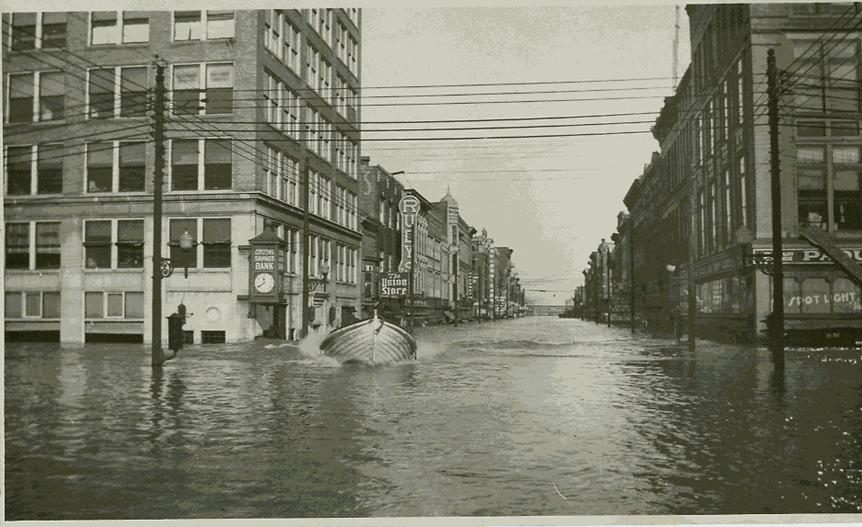 Senjūrō Hayashi became the new Prime Minister of Japan.
A 9-year-old from Tennessee is married