The story continues with the second journal.  This is an entry from her personal diary,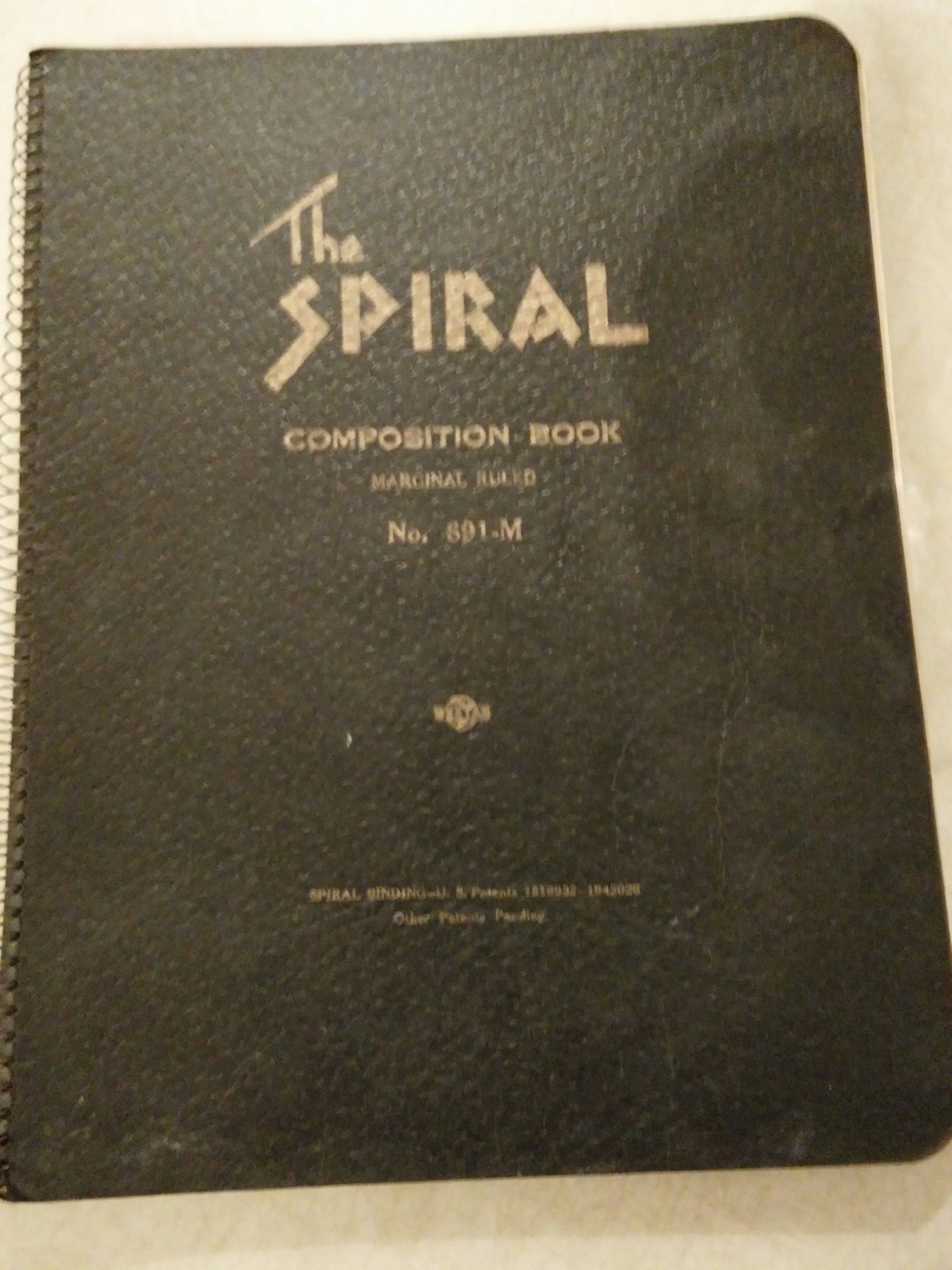 by Elizabeth Lancaster Carsey 80-years-ago. Click here to read more.
Kids come today at 10 am Baby baptized. Jonathon has moved to El
Royale already! Saw "Two is a Crowd" with him and Mary Jo last night.  Letter from Mrs. Morris showing flood pictures
Here's what else was happening 80-years-ago today
A Soviet Tupolev ANT-25 aircraft flew over the North Pole and landed in Vancouver, Washington. The flight was made to test the prospects of trans-polar air travel.
All Catholic schools in Bavaria were closed by the Nazis.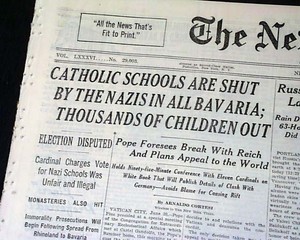 The Geibeltbad Pirna was founded near Dresden, German
Racing driver Roy Eccles at the 24 Hours of Le Mans 1937 in Le Mans, France