The story continues with the second journal.  This is an entry from her personal diary,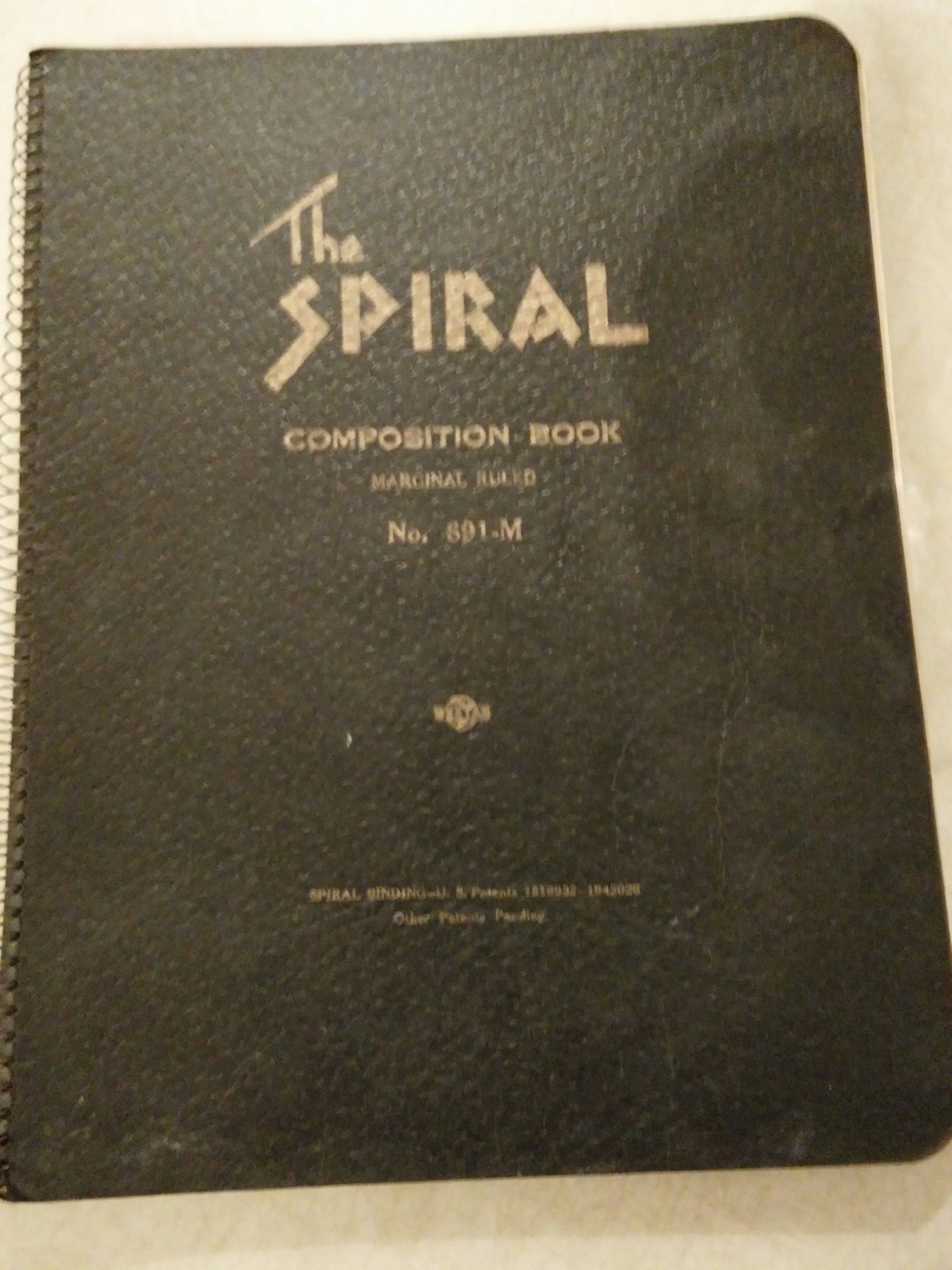 by Elizabeth Lancaster Carsey 80-years-ago. Click here to read more.
No Post today.
Here's what else was happening 80-years-ago today
The bodies of the 26 German victims of the Hindenburg tragedy arrived in Cuxhaven by ship. A state funeral was held in a local hall.
The Soviet Union established the North Pole-1 station in the Arctic Ocean.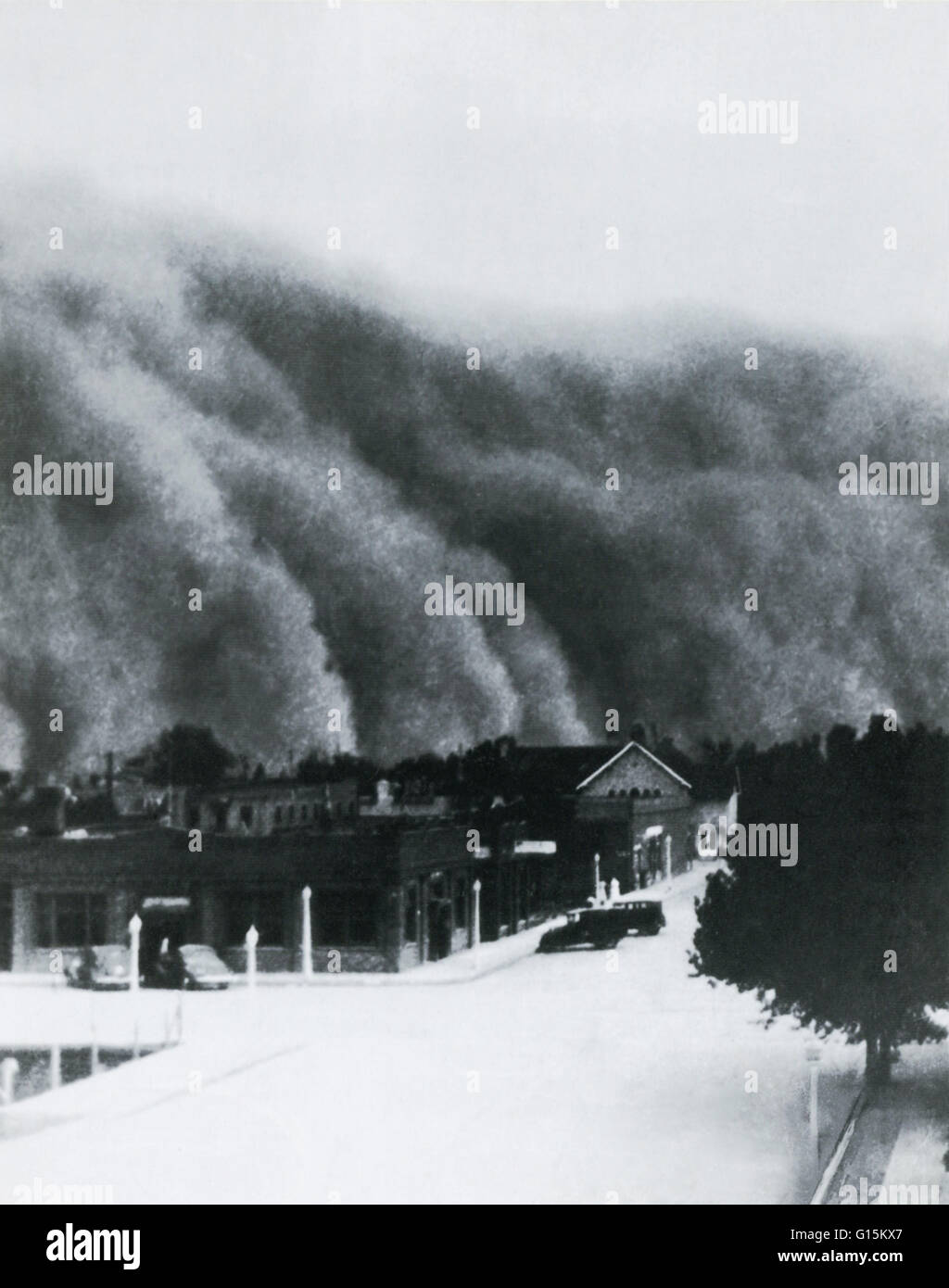 A dust storm strikes Clayton, New Mexico.
Golden Gate Bridge at night before official opening in San Francisco
The boyscout Jamboree  is underway in Washington D.C.
In the evening,  the Inland Steel employees went on strike in Chicago