The story continues with the second journal.  This is an entry from her personal diary,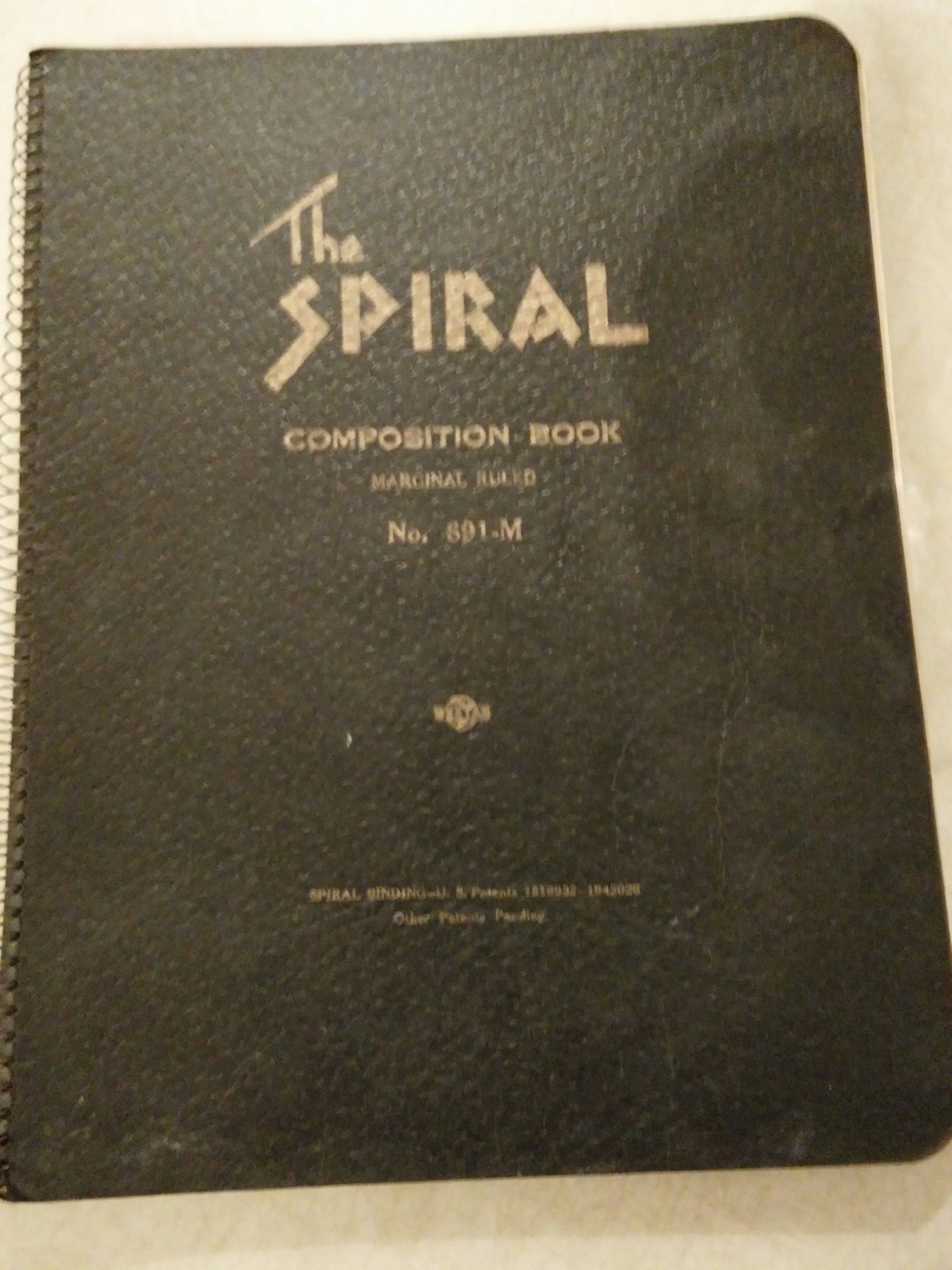 by Elizabeth Lancaster Carsey 80-years-ago. Click here to read more.
No post today
Here's what else was happening 80-years-ago today:
Italy and Yugoslavia signed a five-year non-aggression and neutrality pact. Yugoslavia recognized Ethiopia as Italian territory while Italy made trade concessions and granted language and school rights for its Yugoslav minority.
TWA Flight 15A crash: A Trans Continental & Western Air passenger plane in Clifton, Pennsylvania crashed attempting to land, killing all 13 aboard.
The Lewiston–Auburn shoe strike began in Maine.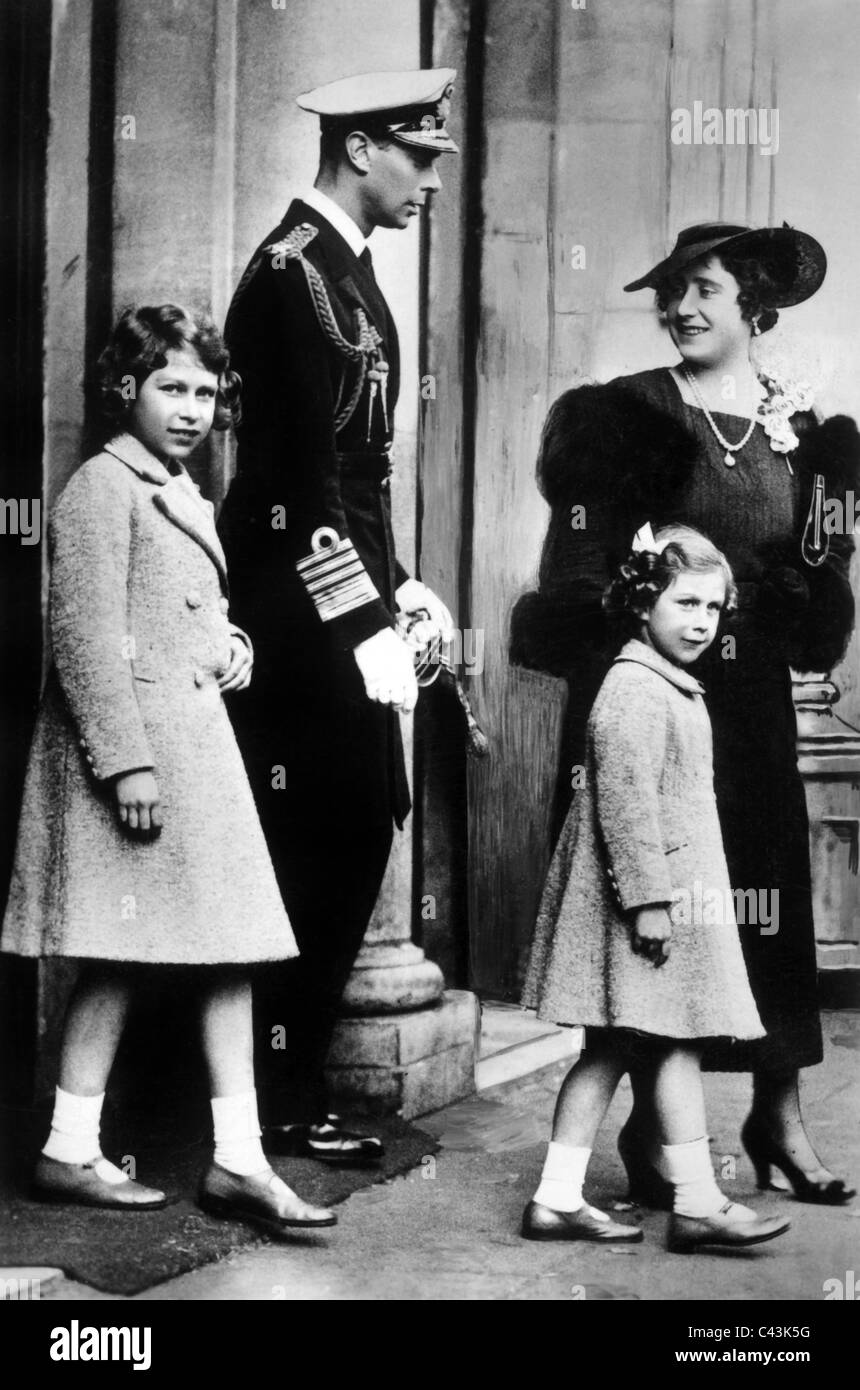 Prince Kuninomiya Asaakira visited Kagamigahara airfield to see Kamikaze-Go during training