The story continues with the second journal.  This is an entry from her personal diary,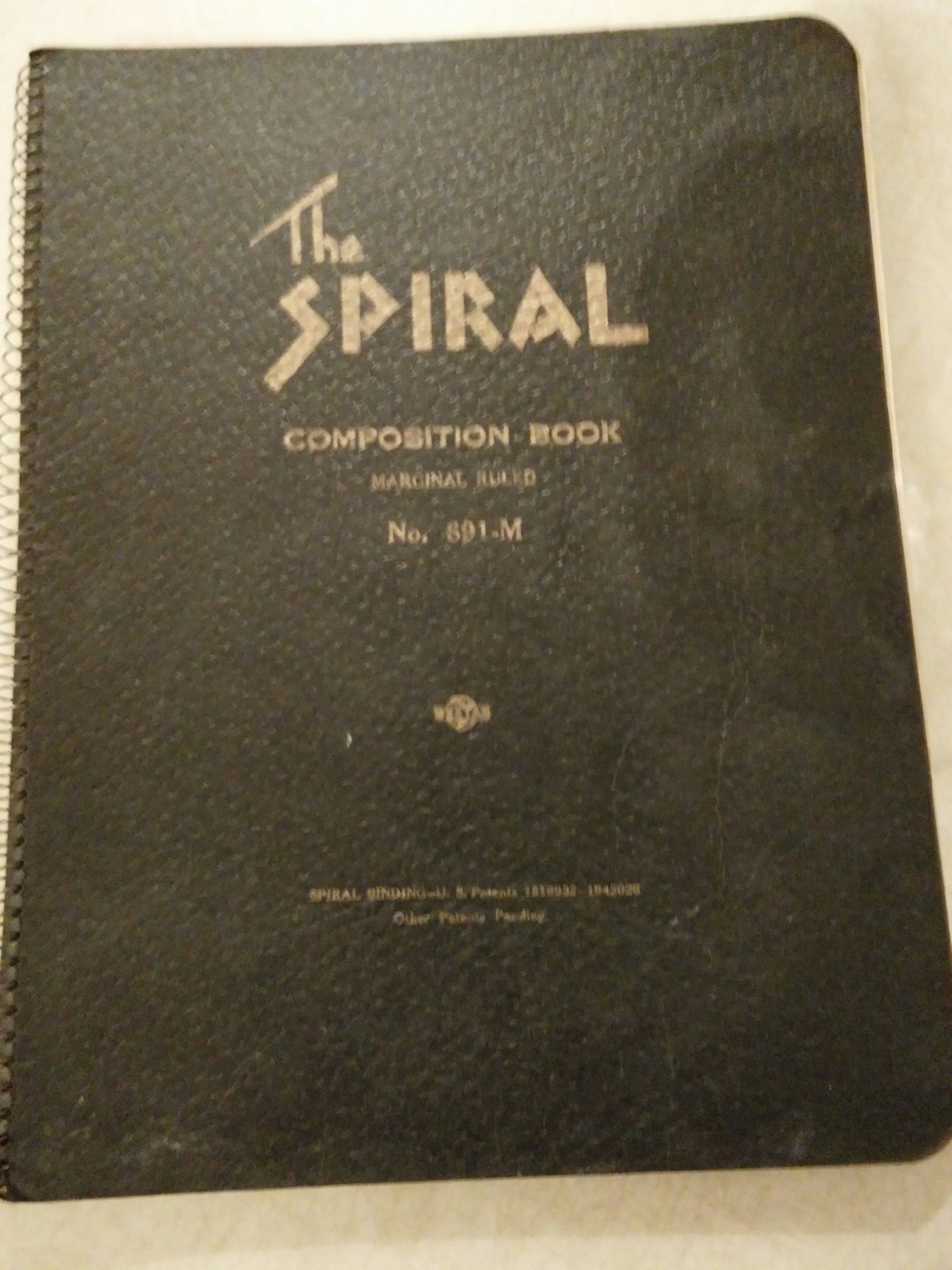 by Elizabeth Lancaster Carsey 80-years-ago. Click here to read more.
No post today
Here's what else was happening 80-years-ago today
British Parliament endorsed the government's rearmament program by a vote of 243 to 134. Italy replied by ordering every male in the country between 18 and 55 to be fit for "integral militarization".
Cecilia Colledge of the United Kingdom won the ladies' competition of the World Figure Skating Championships in London.
Mexican President Lázaro Cárdenas announced that the government would take over control of the country's oil resources
Howard Hughes is honored, as the worlds most outstanding aviator,  by  President Roosevelt in the Oval Office