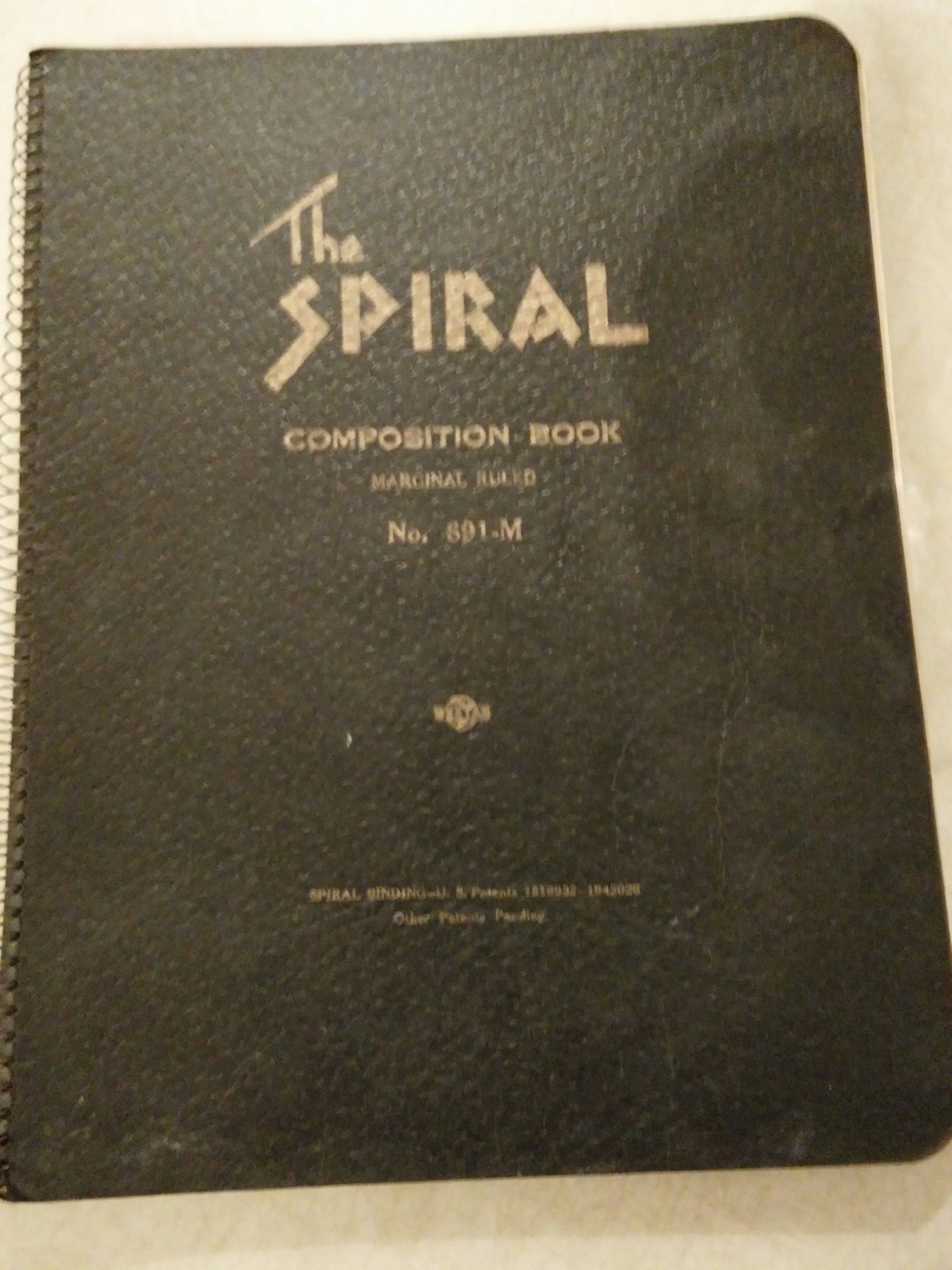 The story continues with the second journal. This is an entry from her personal diary, by Elizabeth Lancaster
No post today:
Here 's what else was happening 80-years-ago today
Italy formally recognized Manchukuo.
iWilliam B. Bankhead is on the cover of this  week's Time Magazine
It was a full house at the Metropolitan Opera House in New York City.
The Sunday Herald, Provo, Utah
Des Moines Sunday Register, Des Moines Iowa