The story continues with the second journal.  This is an entry from her personal diary,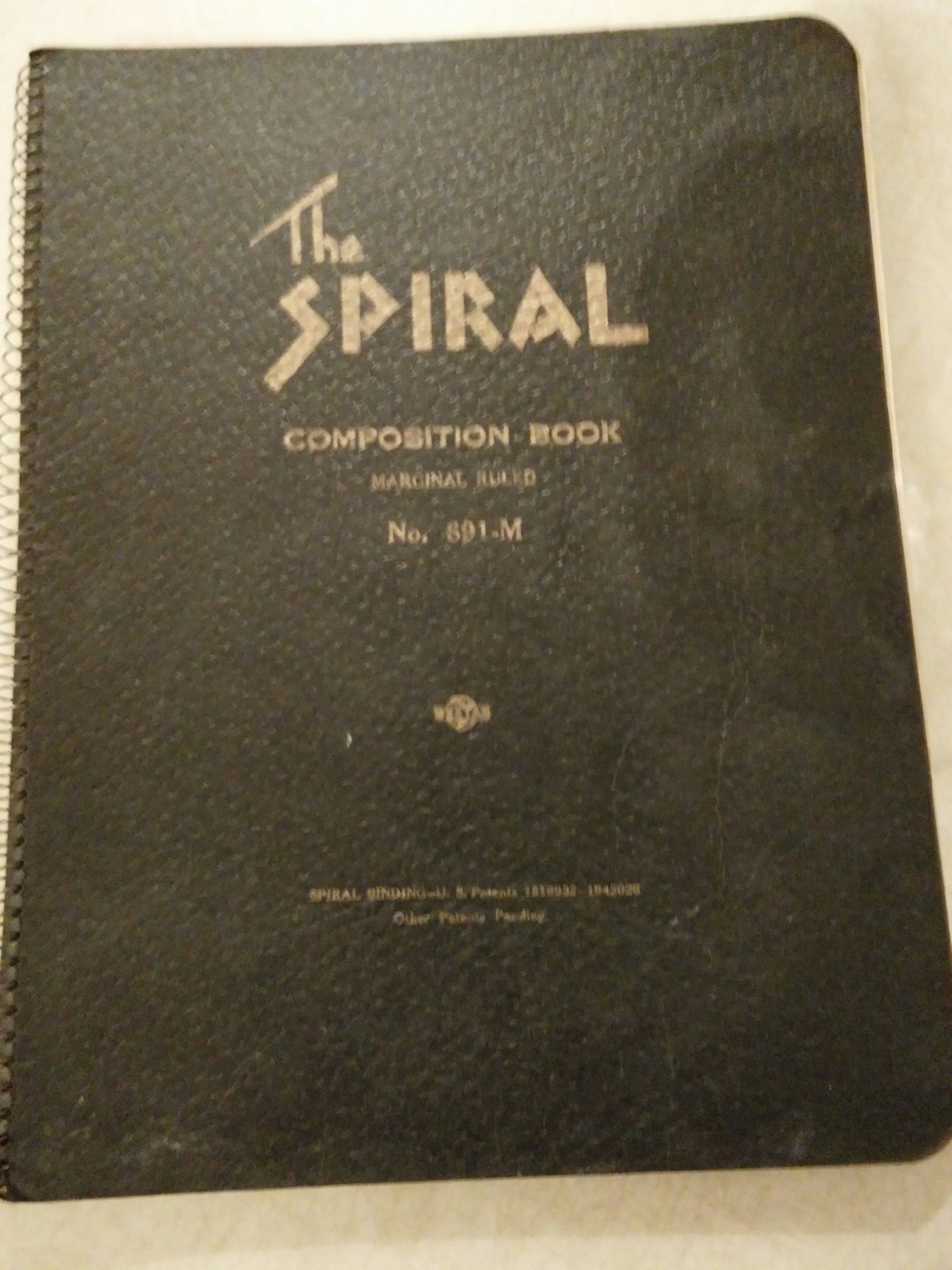 by Elizabeth Lancaster Carsey 80-years-ago. Click here to read more.
Last night there was a party at the annex and we played "Hookey"  They took it fairly well after they caught on – went to El Paso today and heard the El Paso Symphony with a sporano soloist tonight – Very nice program.  They didn't play any of my particular favorites but did as well as I'd ever heard them.
Here's what else was happening 80-years-ago today
The Battle of Lopera ended in Nationalist victory.
Spain released the Palos but held part of the cargo