The story continues with the second journal.  This is an entry from her personal diary,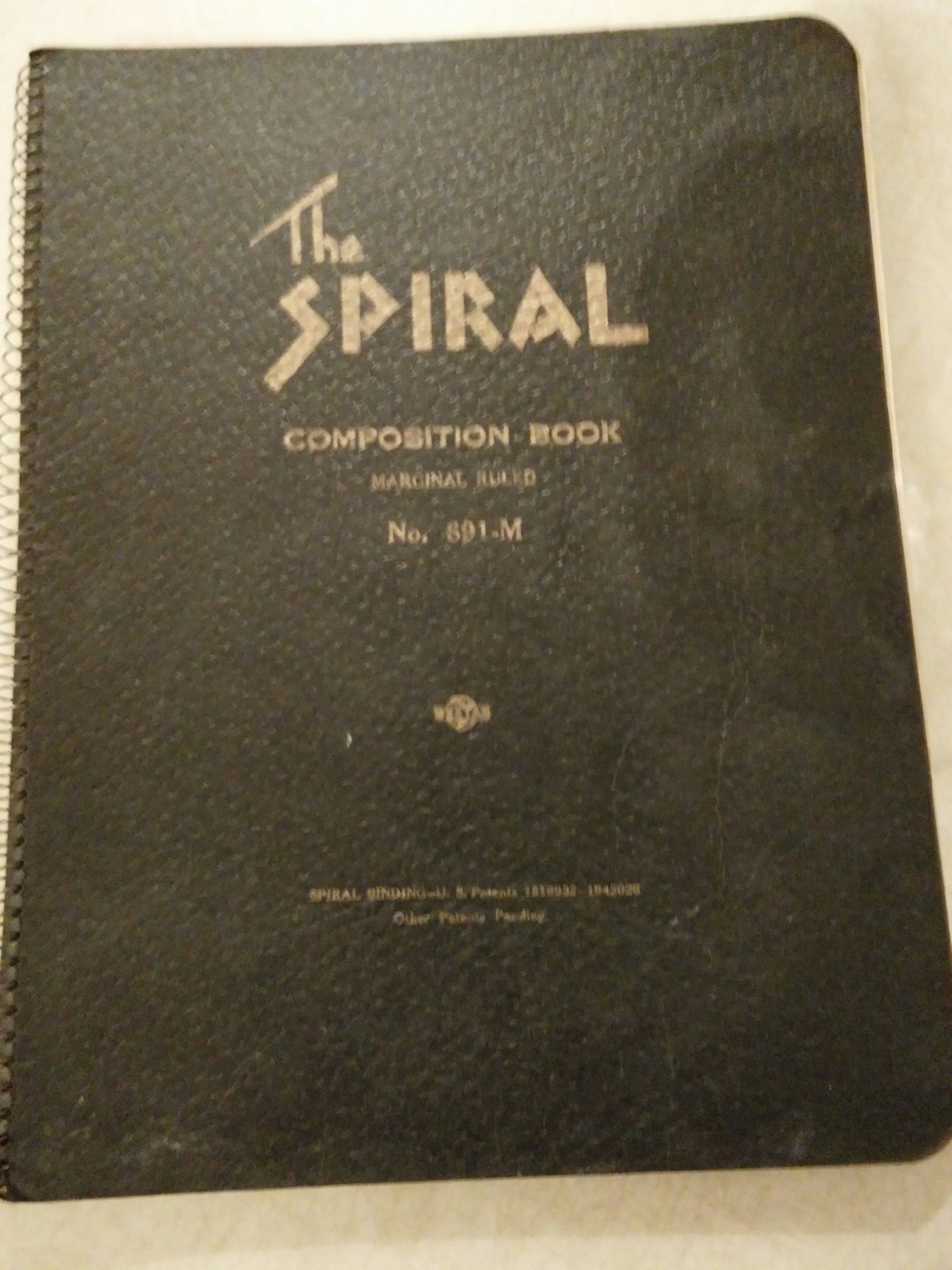 by Elizabeth Lancaster Carsey 80-years-ago. Click here to read more.
Went to El Paso with the family. Mary Jo had gotten in Sunday night –
Saw "A Woman Rebels" with K. Hepburn.  Had Christmas Eve as Christmas because Jaime had to work at 7 the next morning.   The baby is precious!  Such beautiful delicate coloring!  Dit n Harold gave me a Mexican hand-carved wooden monk that I love!
Here's what else was happening 80-years-ago today
The Villarreal Offensive ended in Republican failure.
Miguel Mariano Gómez was impeached as President of Cuba by a senatorial vote of 22 to 12. Federico Laredo Brú became the new president, but army commander-in-chief Fulgencio Batista was acknowledged to be the country's real de facto ruler.
Pope Pius XI delivered his annual Christmas message from his sickbed. The pope called the Spanish Civil War "a new menace more threatening than ever before for the whole world and principally for Europe and Christian civilization."
A Spanish coast guard cutter seized the German merchant ship Palos on suspicion of carrying contraband material