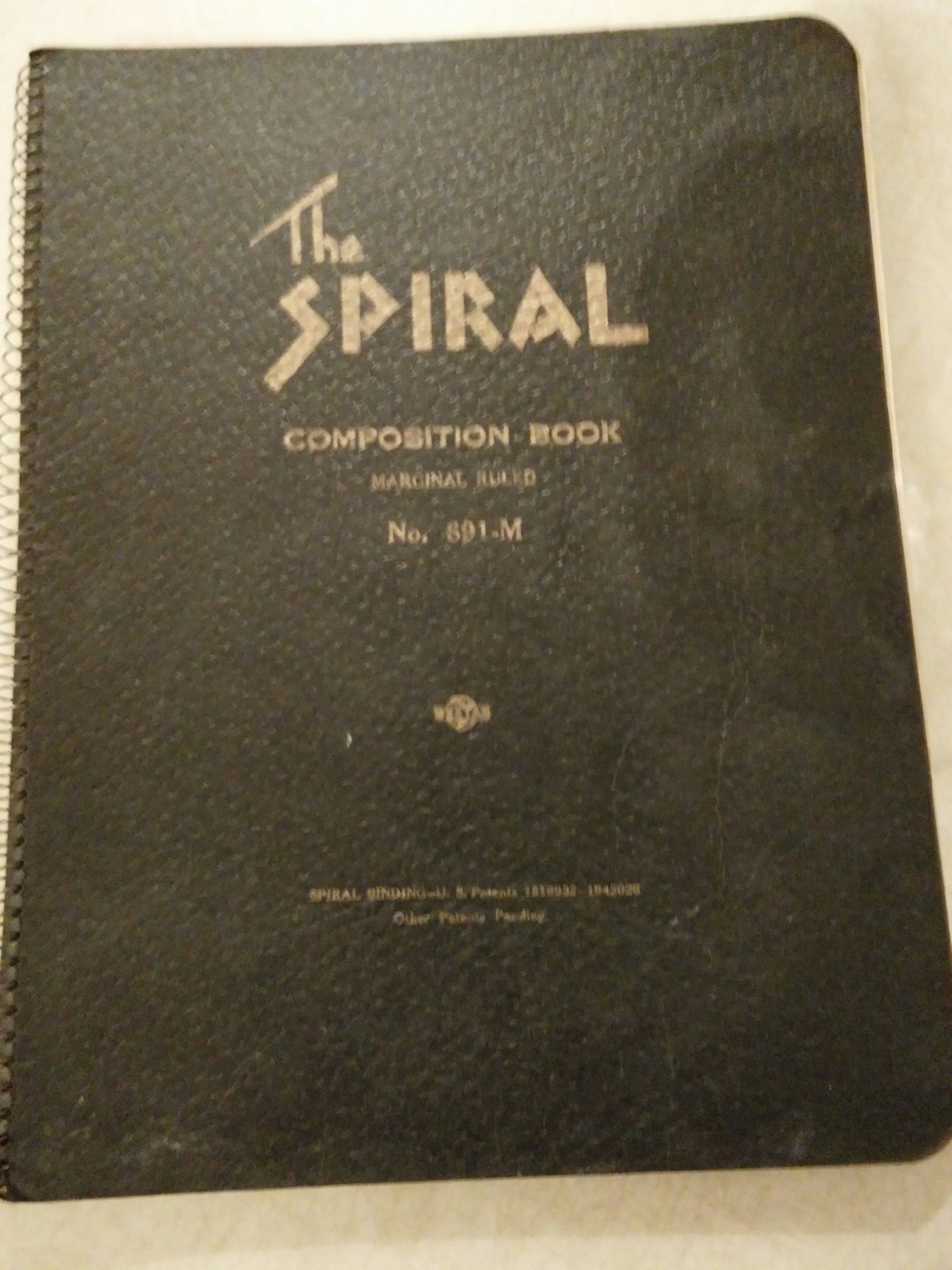 The story continues with the second journal. This is an entry from her personal diary, by Elizabeth Lancaster Letter from Arnold telling me
No post today:
Here's what else was happening 80-years-ago today:
The Great Hong Kong typhoon killed 11,000 people.
Hermann Göring warned in a speech in Stuttgart that if a new boycott of Nazi Germany was attempted, "any damages caused will be paid by Jews in Germany.
The British tanker Woodford was sunk by an unknown submarine off the Spanish coast.
Cotton workers in Prattville, Alabama take a lunch break
Female firefighters in the Tohoku District of  Japan practice drills.