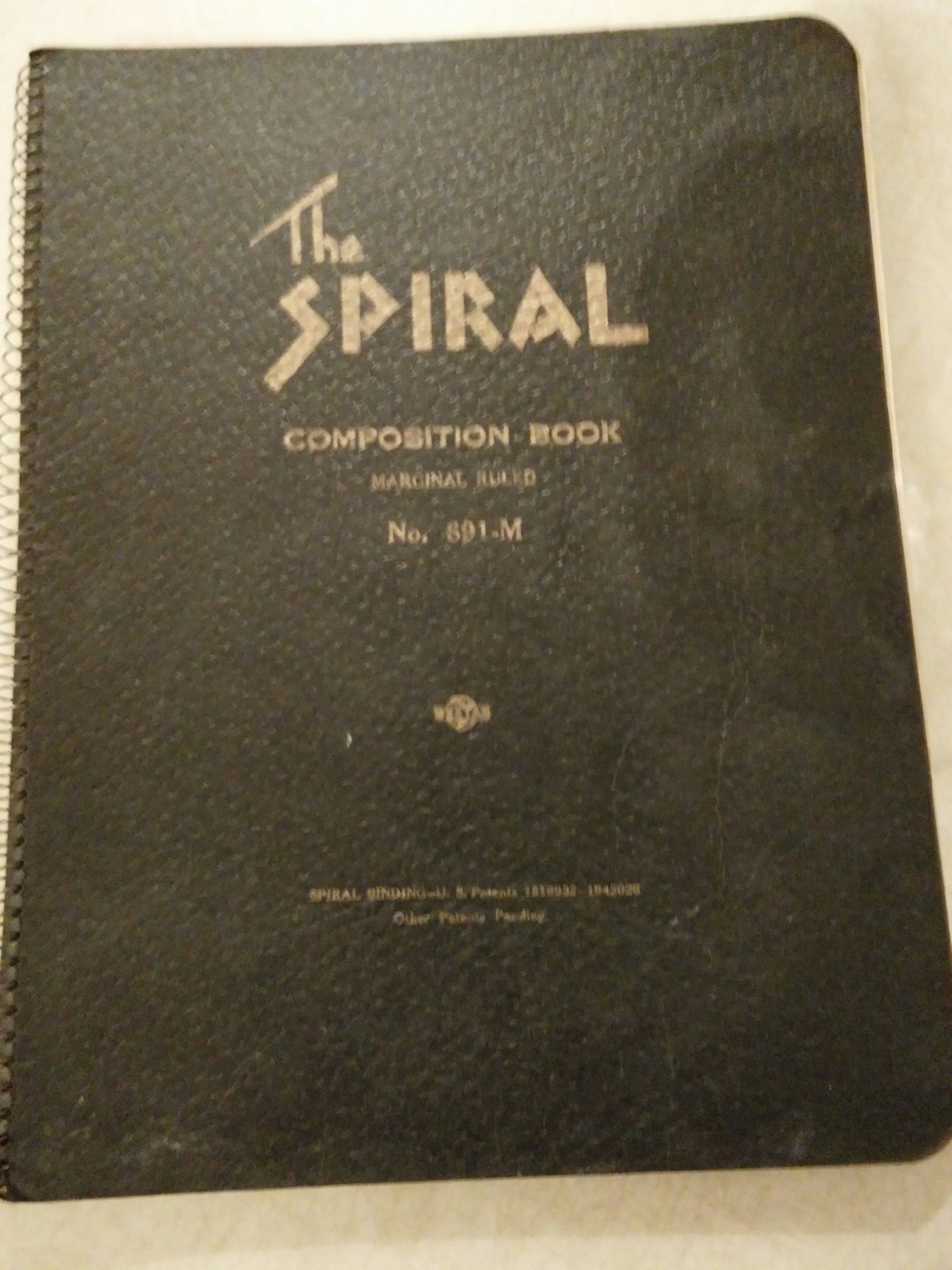 The story continues with the second journal. This is an entry from her personal diary, by Elizabeth Lancaster
Little flurry with Melvin Fitzgerald in class today. He is too free with his
temper and swear-words – but not to me thank goodness!  Saw "Firefly" last night and loved it!  Went to Clyde's to work on Dit's Christmas present.
Here 's what else was happening 80-years-ago today
The Battle of Nanking began.
Japan recognized the Franco regime.
Otto Meissner entered the Hitler Cabinet as Minister of State and Head of the Chancellory.
Wellington's central fire station opens in New Zealand