The story continues with the second journal.  This is an entry from her personal diary,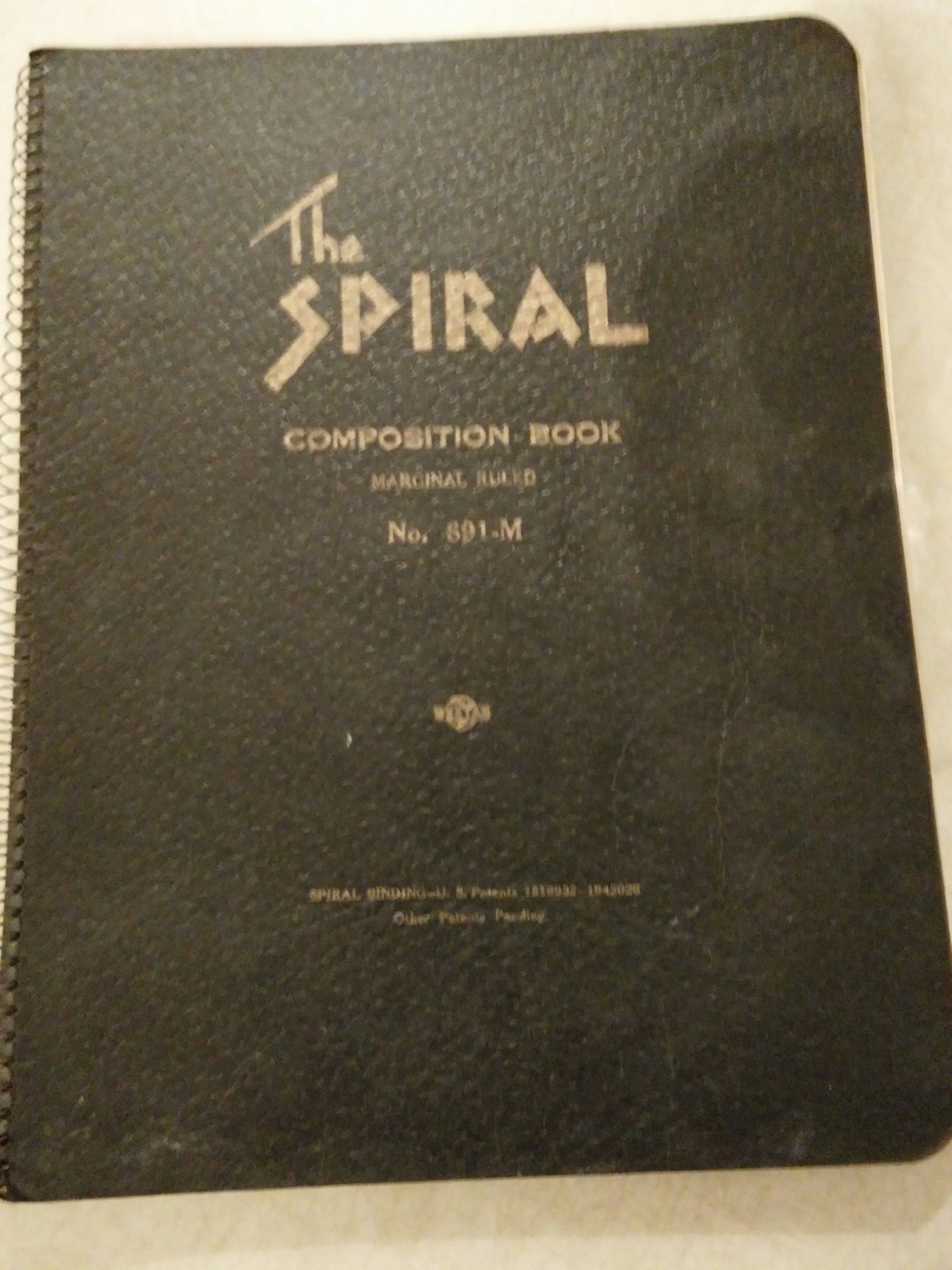 by Elizabeth Lancaster Carsey 80-years-ago. Click here to read more.
No post today
Premier Hepburn threatened to pass legislation to keep the Congress of Industrial Organizations out of Ontario, telling its head John L. Lewis that "he and his gang will never get their greedy paws on Ontario as long as I'm prime minister."
Women cooking at the NYA camp in Zarah. Kansas, as the Great Depression continues.
Its opening day at Fenway Park