The story continues with the second journal.  This is an entry from her personal diary,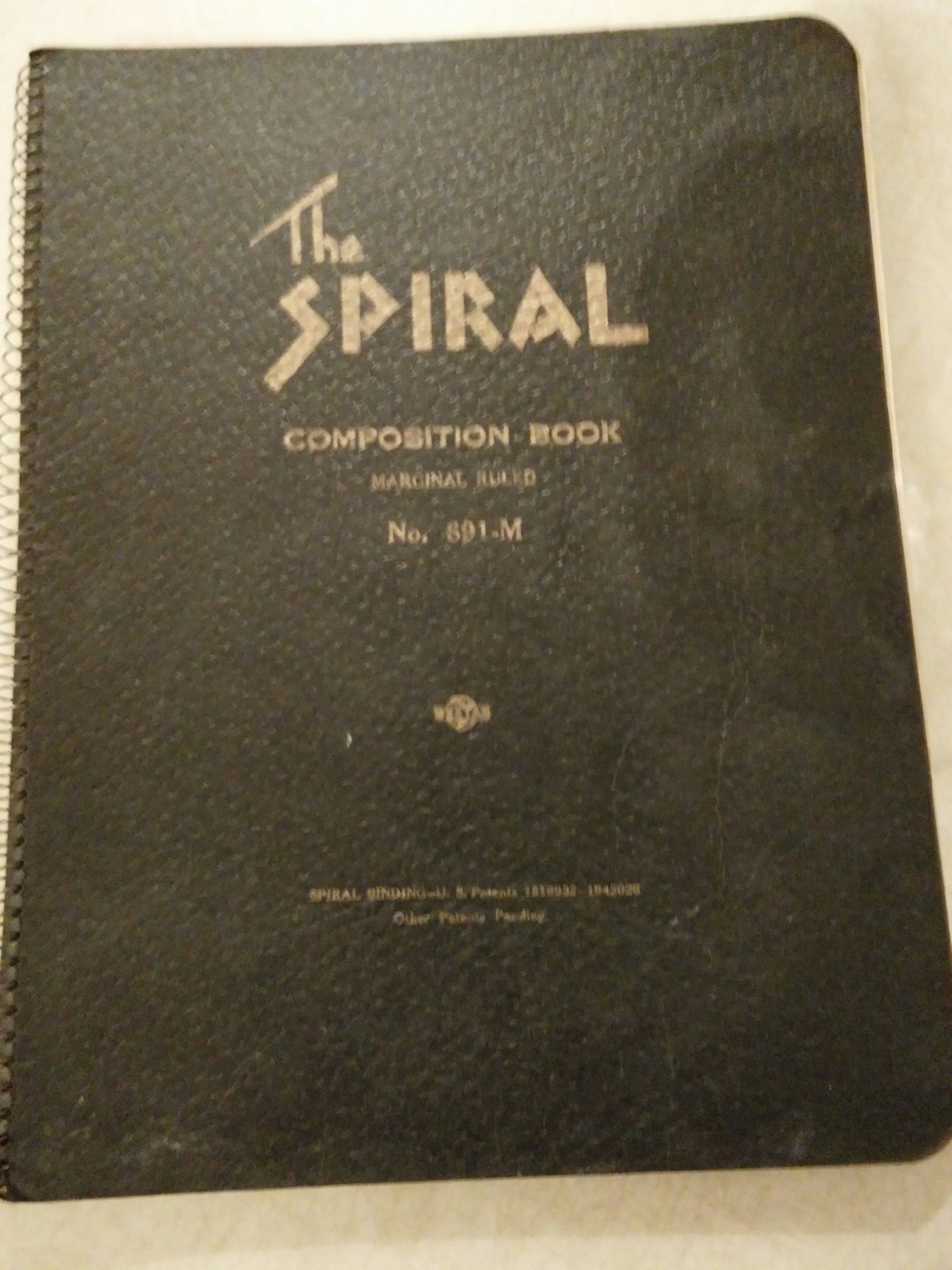 by Elizabeth Lancaster Carsey 80-years-ago. Click here to read more.
No post today
Here's what else was happening 80-years-ago today:
Easter is celebrated at St Patrick's Cathedral
Pope Pius XI published the encyclical Nos es muy conocida about the religious situation in Mexico
Mothers who have given birth in a National Socialist maternity home in Fuerstenberg, Germany,  wait to have their babies examined by a doctor.