The story continues with the second journal.  This is an entry from her personal diary,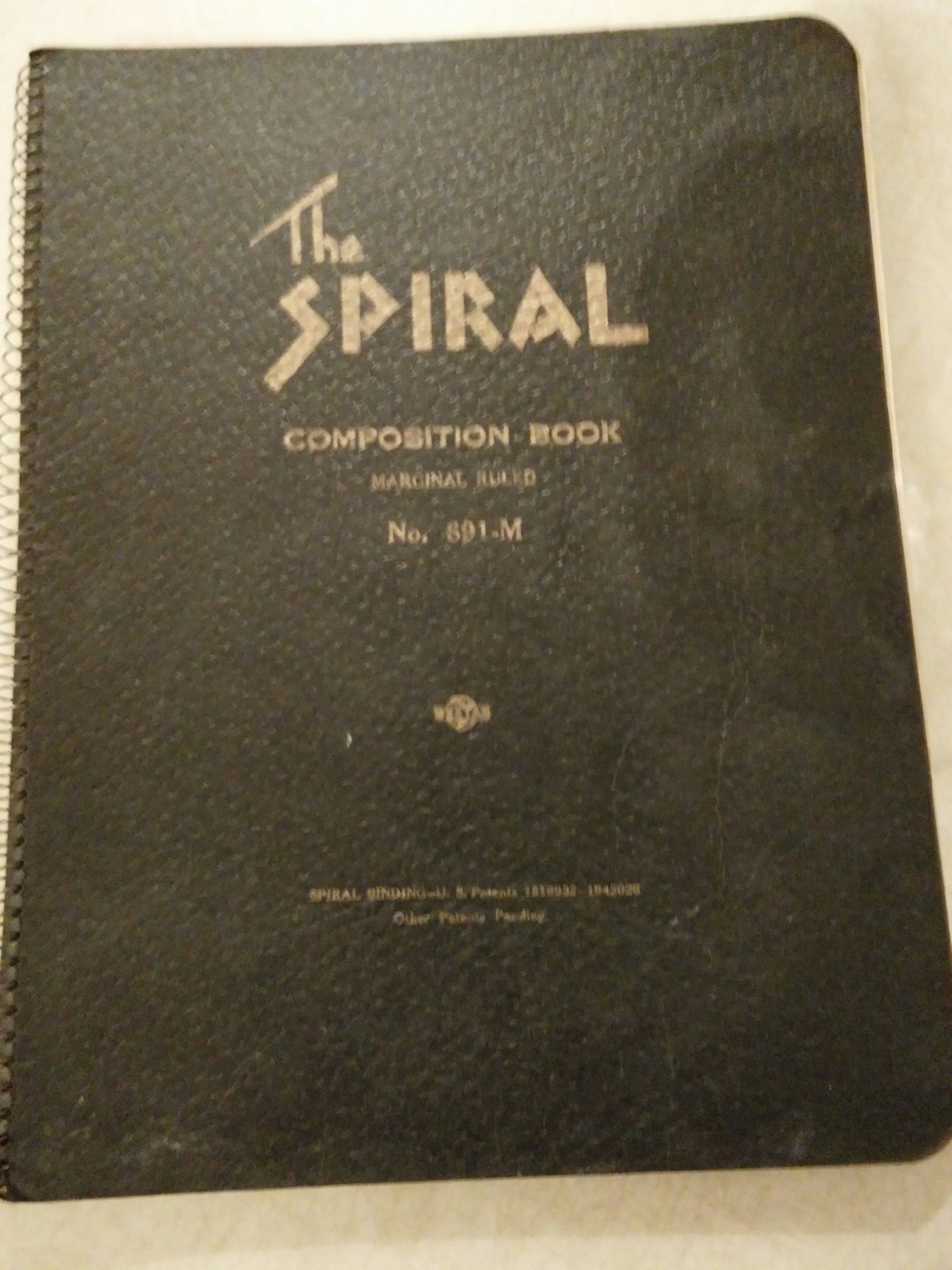 by Elizabeth Lancaster Carsey 80-years-ago. Click here to read more.
Stayed home to get rid of cold for good and all. Hope  I succeeded! Carsey Wrote.

Here's what else was happening 80-years-ago today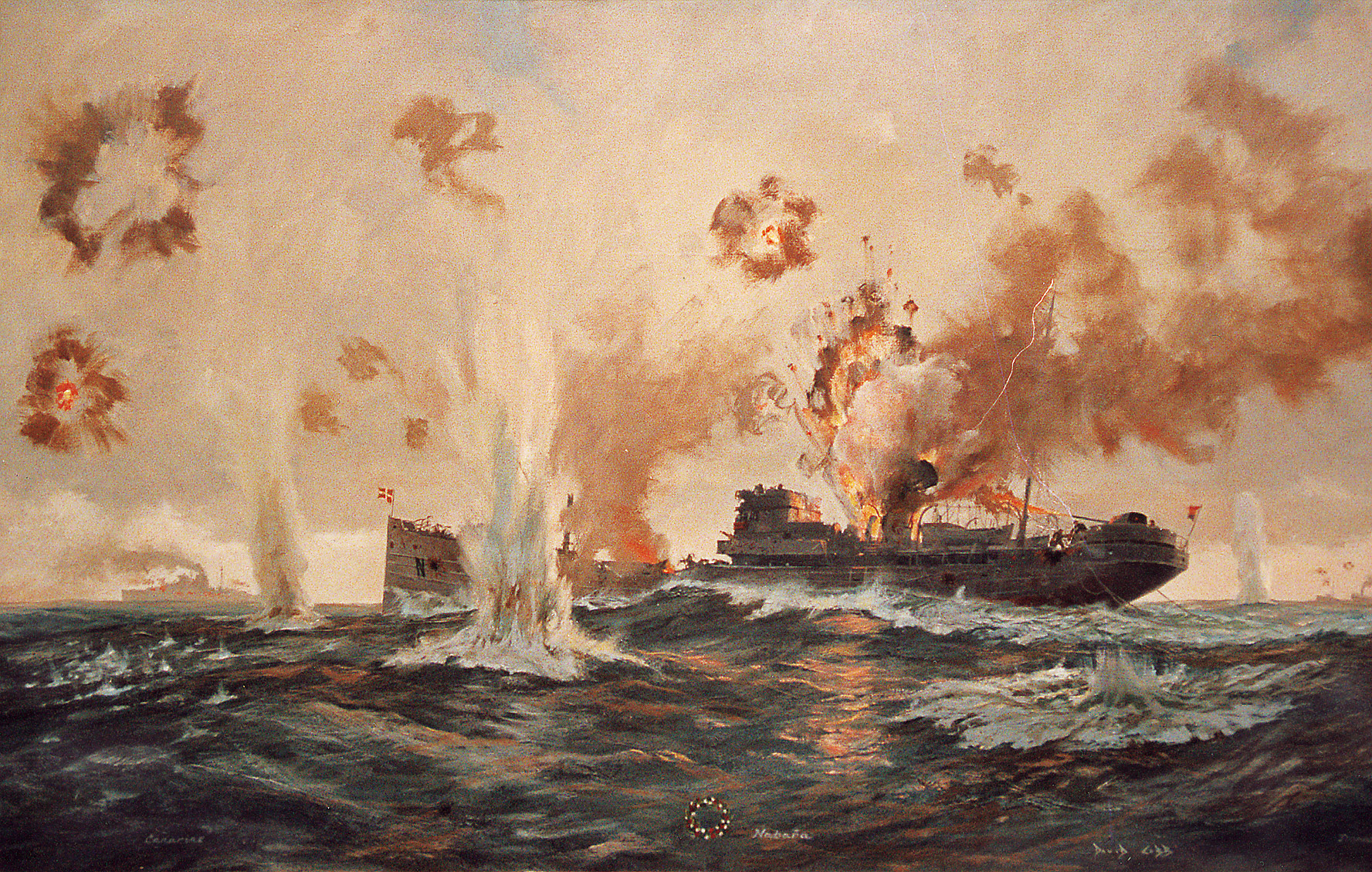 The Battle of Cape Machichaco was fought, resulting in a Nationalist victory.
The Communist Party of Spain demanded that POUM be eliminated.
The Hungarian government revealed a plot by the National Socialist Party and arrested its leader Ferenc Szálasi.
The U.S. Department of State officially apologized to the German government for Fiorello La Guardia's remarks
Popeye becomes artistic