The story continues with the second journal.  This is an entry from her personal diary,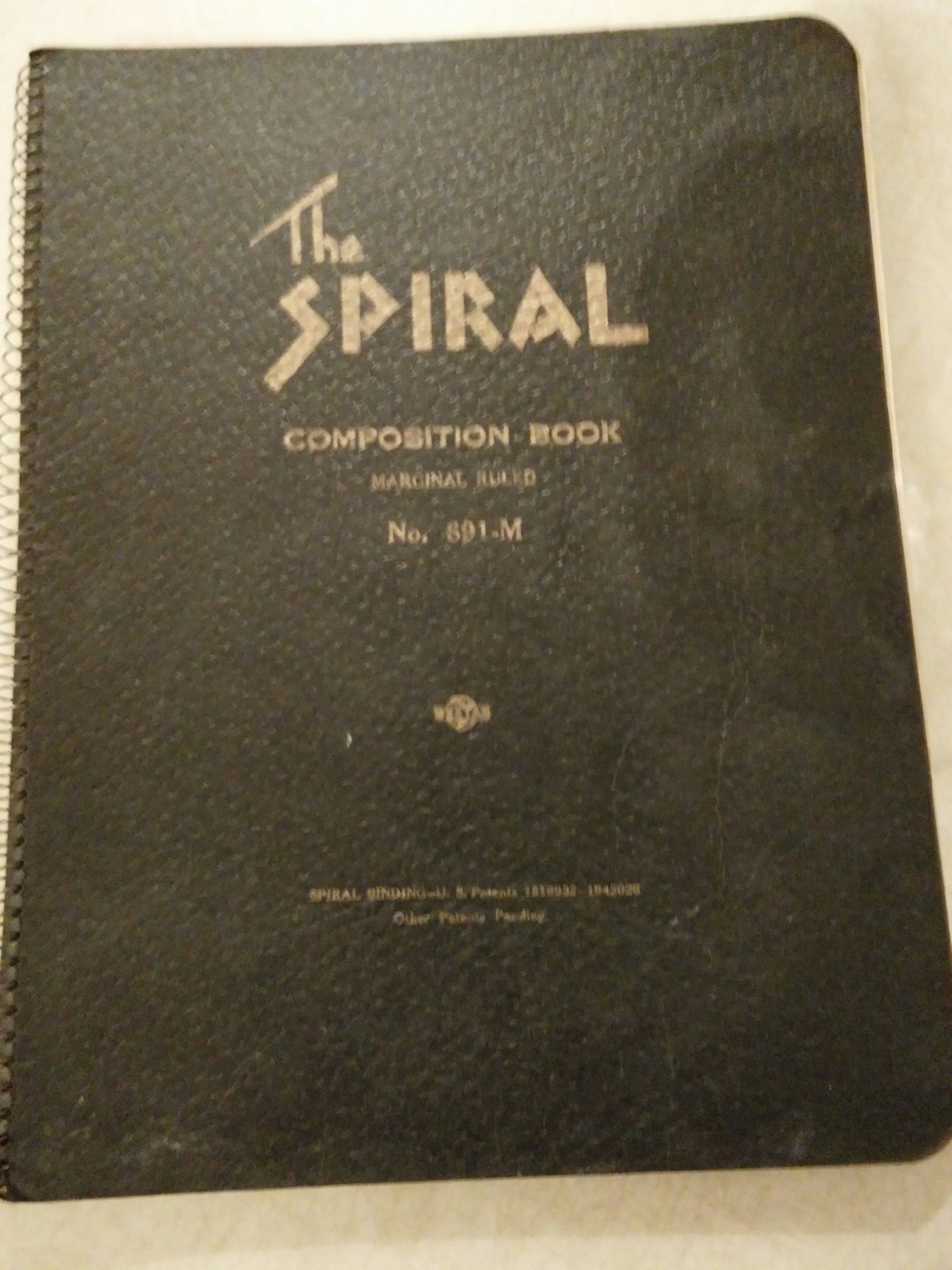 by Elizabeth Lancaster Carsey 80-years-ago. Click here to read more.
No post today.
Here's what else was happening 80-years-ago today.
A movie theater fire in Andong, China killed 685 people.
The Boston Redskins NFL team moved to Washington, D.C. and became the Washington Redskins.
Felix Kaspar of Austria won the men's competition of the World Figure Skating Championships in Vienna.
A new Saturday Evening Post and New Yorker magazine