The story continues with the second journal.  This is an entry from her personal diary, by Elizabeth Lancaster Carsey 80-years-ago. Click here to read more.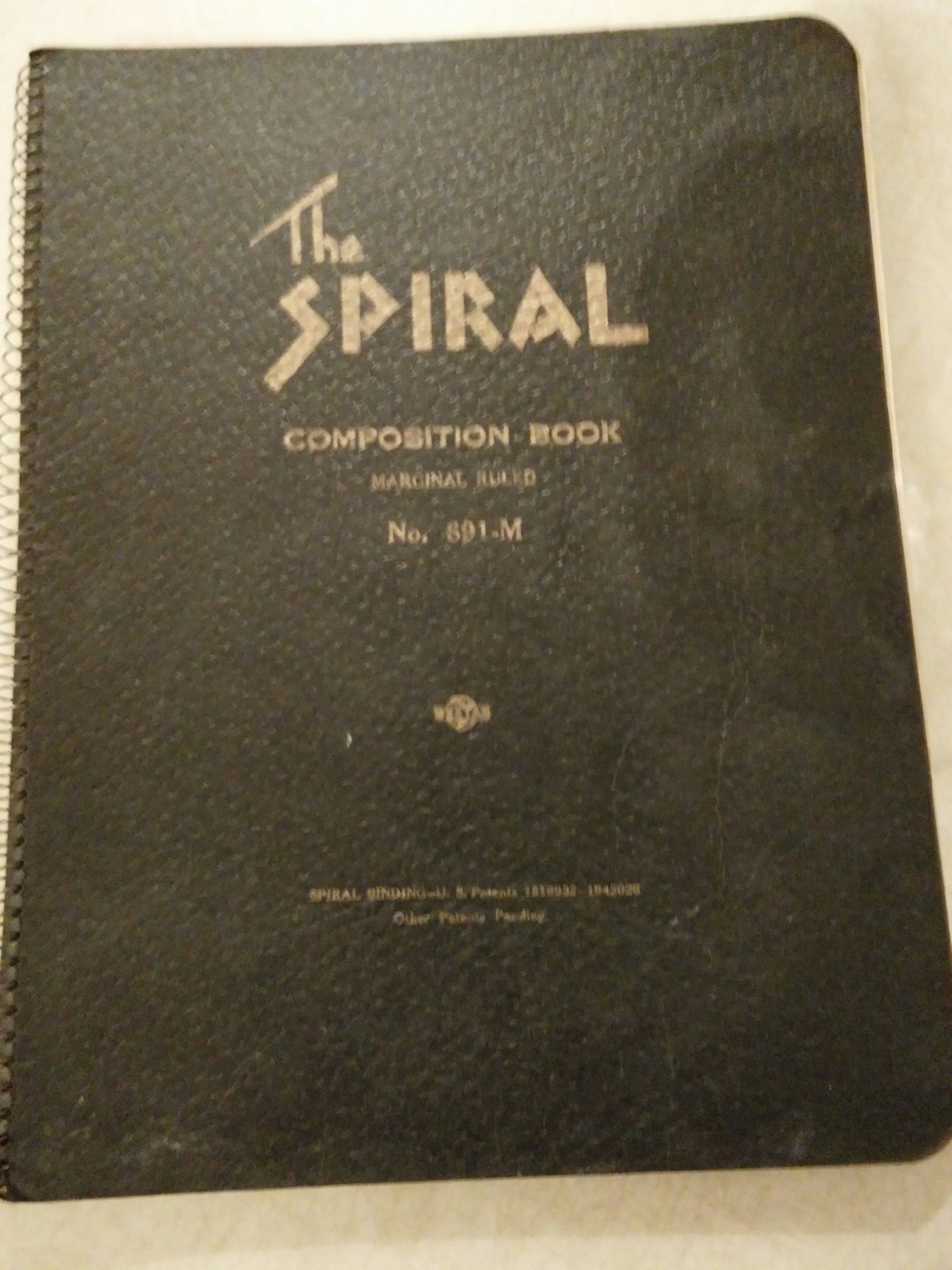 Lenore Shafer moved in with me!  Surely am glad that after we had planned our apt. and I back out, we can still be together.
Here's what else was happening 80-years-ago today
Nationalist general Emilio Mola launched an assault on the Spanish capital city of Madrid, beginning the three-year Siege of Madrid.
250,000 people gathered in Hyde Park in support of the Jarrow Marchers.
Guatemala and El Salvador recognized the Franco regime